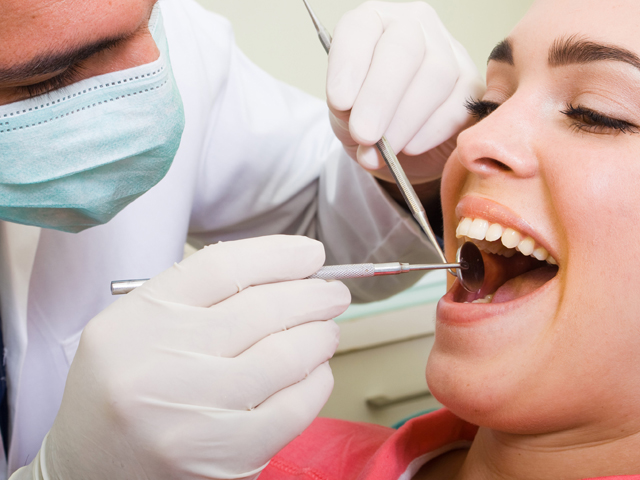 On the 5th July 1948, we saw the start of the NHS. 3 forms of dental services became available, and these services are still available today. These are as follows:
1. The local health authority dental service
2. General practitioner services
3.Hospital services
Unlike most other countries, the principles of the NHS meant that anyone residing in the country were eligible for health treatments.
These principles were that almost 100% of treatments were paid for through tax and people were made to pay dependent on how much they earnt, ie. rich people paid more than the poor. Anyone residing in the UK as well as visitors were eligible for treatment, whether it be at a local surgery or hospital. When the NHS started, oral healthcare was entirely free of charge, however, over the years, the government decided to have set fees for dental treatment and prescription medication.
During the second decade of the NHS, the treatments were starting to improve and better drugs became available. In 1956, the GDC (General Dental Council) was established and based in Westminster, London in order to protect the general public as well as keep an up to date list of all regulated dentists in England including dental hygienists, dental therapists, dental nurses as well as technicians. Up to today, the GDC require all dentists adhere by the health and safety regulations and regular checks have been put into place to ensure this happens.
In this present day, all treatments which are important to maintain oral health are still widely available on the NHS. Many dentists who provide NHS treatments, also choose to provide private treatments and since 2006, the treatments are not as available as they once were, forcing many patients to resort to private treatments.