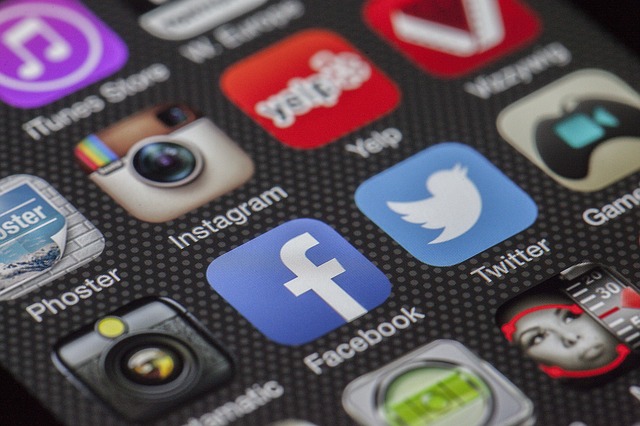 Online marketing is a cornerstone of any successful marketing strategy. Once you've taken steps to establish your presence online, the next step is to plan how you intend to attract new patients to visit your website so they can find out more about your practice and the treatments that you offer. While you may have invested a great deal of money in your website, if it doesn't appear high up on natural search results then quite simply your website isn't doing its job.
A brief guide to SEO
Search Engine Optimisation, also known as SEO, is a term used to describe the process of making your website visible to major search engines, with the aim of pushing your website higher up in the page ranking.
One thing factor you need to be aware of here is that SEO is an ongoing process – one that never really comes to an end. As internet trends change, and as your rivals conduct their own SEO, you will find that your page ranking will fluctuate over time. The key then is to think of your practice website as a constant 'work in progress', something you need to work on to ensure your website keeps its place at the top of the Google ladder.
SEO basics
At its most fundamental level, good SEO starts with your practice website. Your website should be clean, crisp, and fast to load. Too much information can be distracting, and if your site looks unprofessional, this can easily put patients off. All of these things directly influence whether visitors to your website decide to click on for more information, or look elsewhere. Whichever option they decide you can be sure that all of the major search engines will keep a log of your user activity and will take this into account in your page rank.
Once you've got the basics sorted, the next thing to consider is your website content. Google loves fresh new content, and one of the best ways to boost your SEO is to write a practice blog. This blog can cover anything relating to your practice, but should aim to engage readers and encourage them to read on, or contact you for more information. You may for example like to give oral health tips in your blog, or discuss the latest 'hot topics' that have come up in the news. All of these things help you to engage with your readership and establish your practice as the authority on local oral health issues, while boosting your SEO at the same time.
Social networking
Social media is one of the major 'buzz words' in online marketing at the moment, and can be a powerful tool to help you build your practice brand. As well as giving you the chance to engage with your patients in new and innovative ways, social media is also an excellent way to boost your SEO. By encouraging patients to 'share' or 'like' your practice website you are building a network of natural links back to your website which search engines will register. These help to boost your page ranking and also have the added benefit of giving you a form of free advertising to your patients' friends and followers.
For further benefit you should encourage patients to share your blog posts as often as possible. If you write an informative blog about oral health, why not ask your readers to share it if they find it useful? Again this will build more links back to your website and will also help to establish your practice's expertise.
Further tips
Good quality content is at the heart of all good online marketing. If your content is good, and engaging to read then you have a strong foundation to help boost your practice's page rank. The secret is not to see social media as an advertising space, as no one wants to be bombarded with adverts all the time. As such it is far better to see it as a platform through which you can communicate with your patients and engage them in discussions about their oral health or other related issues.
Don't underestimate the use of comments either. Comments can be an excellent way to boost your SEO, as an active comments section boosts your 'social' search ranking and will also affect where your post appears on news feeds. It is important here that at least one member of your team regularly checks the comments sections on your website and social media so as to encourage responses and answer any questions that may come up.
SEO for business growth
Search Engine Optimisation is a complex and involved task, but one that can generate huge returns for your practice if done well. With a carefully planned, well-executed online marketing strategy you can attract many new patients to your practice, who may spend hundreds if not thousands of pounds on dental treatment with you over the coming years. To help you make the most of your online marketing efforts, contact an experienced dental website marketing team today.
For more information call 020 7183 8388, or visit www.dental-focus.com
About the author:
Naz Haque aka the Scientist is SEO Project Manager at Dental Focus ® 'Websites for your profit'. Naz has a background in mobile and network computing, and has experience supporting an A-Z range of blue chip brands from Apple to Xerox. As an expert in Search Engine Optimisation (SEO) Naz is passionate about helping clients build strategies to enhance their brand and increase the ROI from their dental practice websites.
Tags: Dental Focus, Facebook, Google, Page 1, SEO, Social Media, Twitter