Instagram has experienced phenomenal growth during 2018 with more than a billion active users worldwide and a ton of consistent updates, Social Media for Dentists on Instagram has never been more important.
We have compiled a list of 2018's most important Instagram updates and how they could be of benefit to your practice.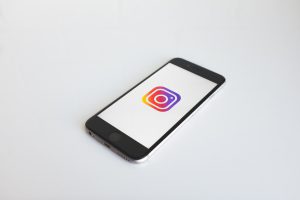 IGTV
With research indicating the growing use of long-form videos on smartphones, Instagram has given users a chance to share longer vertical videos on Instagram.
How can this benefit your practice?
IGTV can be used to build the brand of your practice, connect with your patients and grow your audience. Content could range from elaborate videos in your practice to extended versions of previous popular videos.
Engagement tools
Until recently likes, comments and Story views were only available measurements of Instagram engagement. Until the introduction of interactive stickers for stories such as emoji sliders, polls and questions.
How can this benefit your practice?
These new tools have opened up new insights on how Social Media for dentists can adopt a new way of connecting with their patients, increase engagement levels and gather feedback which can help a practice redefine their customer service approach.
Instagram Verification
It is now possible for regular users on Instagram to apply for the blue tick verification, previously reserved for big-name celebrities.
How can this benefit your practice?
The benefits of this for a dental practice can include increased credibility, while also helping to stop copycat accounts.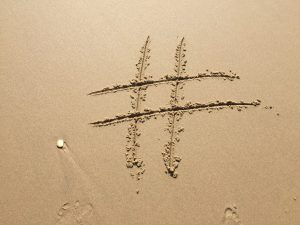 Hashtags on profiles
Instagram provided the option to add functioning, clickable hashtags and mentions to bios.
How can this benefit your practice?
Your practice can now promote specific campaign hashtags in the bio of your profile such as an open day or treatment discount, allowing your followers to click on it and see all of the content other patients have posted.
@mentions
Instagram introduced the ability to add to your own story if another user @mention your account.
How can this benefit your practice?
It may not seem like a big deal but it provides you with a cleaner way of reposting mentions from your patients when they have (hopefully) had a fantastic treatment from your practice.
Looking for help managing your dental social media?
Get in touch with our Social Media Guru Dominic Haslam by calling – 020 7183 8388 – for a friendly chat.
For more information on our social media for dentists options contact our Social Media Guru Dom.
Book a FREE chat with Dom – our Social Media Guru
CALL: 020 7183 8388
Tags: Dental Practice Social Media, Social Media, Social Media for Dentists