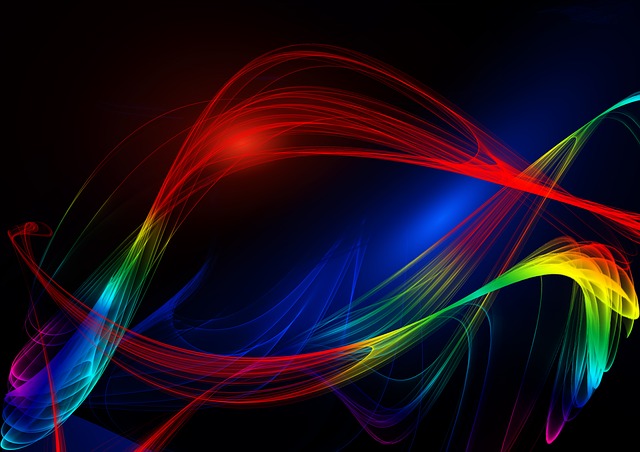 When it comes to marketing your practice online, the quality of your website design is absolutely crucial. This is because like it nor not, we all make snap decisions that are formed in the first few seconds of viewing a website. If a website looks outdated and poorly laid out, our instinctive response is often to look elsewhere. Especially these days, in the age of smart phones and mobile devices, the savvy user will very quickly be able to make a judgement on the quality of a dental practice based on how the practice is presented online.
Whether this judgement is correct or not is another matter, but the fact is, if your website doesn't look the part then you could be turning away literally hundreds of potential new patients who take one look at your practice website, and decide to search elsewhere.
So, how do you know if your website is letting you down? Ask yourself, are you proud of your practice website? How does it compare to your competitors' sites? Do you feel confident in telling your friends, family and patients about your practice website? Do they react positively?
If the answer to any of these questions is no, then the chances are, your website isn't working to its full potential. In short, it isn't doing its job. To make the most of your practice's online marketing efforts, your website really needs to look the part. It doesn't just need to be well ordered, but it also needs to reflect your practice vision. If you run a boutique spa practice, then your website design needs to reflect this. Very often modern practices will tie their website design in with their other marketing material, with colours and styles matching those used in the practice design itself.
Once you've achieved the design you want, then that's only the first hurdle. So you've managed to hold a user's attention longer than a few seconds. It's a good start, but there's still a lot more work to do. This is because once a user has looked at your website as a whole, their next step will be to see exactly what it is you have to say.
Content is very important in online marketing, and just like the design itself, the text you present must reflect your practice and the way you run your business. Text copied from a generic source just doesn't work – you need to encapsulate your practice vision in the written word just as much as you do in the practical design. The language you use should therefore be chosen very carefully. Don't over-complicate things, but be careful not to patronise your readers.
To support your message, patient testimonials supported by 'before and after' photo galleries can be an excellent way of showing what you can offer to any potential new patient visiting your website. Remember, your website is a 24/7 shop window for your practice business. It works for you around the clock – even when you're not working. If a someone has toothache and goes online to find their nearest dentist, will they find you? Or will they find you and then decide to look elsewhere?
Though you may not realise it, the better the design of your website and the quality of the text you display, the easier you will be to find on search engines such as Google. This is because Google has a very detailed 'check list' that it uses to determine where a website appears on search results. Though this check list is a closely guarded secret, as experienced marketing experts, here at Dental Focus ® we know that this check list includes factors such as quality of content, and also the amount of time users spend on your site. If someone visits you for example, then quickly goes elsewhere, that tells Google that your website isn't very appealing, and so your website will be ranked further down the search results.
So what's the solution? Well, the first thing is to make sure you have an exclusive website that works for you. The detail is very much in the design, and then in the content. Once you have a website that you can be proud of, and that you're happy to share with your patients, talk about it! Encourage your patients to visit it, and share it with their friends. The more people you can get talking about your website, the better you will rank on Google, and the more patients you will attract as a result.
Make no mistake, marketing a dental practice online is no easy task, but it's a task that can be made easier by working with an experienced online marketing team, with a proven track record of success in dentistry. The award winning team at Dental Focus ® have over 500 dental practices websites to their name, and thousands of page 1 results for natural (organic) search. To make your practice an online success, contact the experts today.
For more information call 020 7183 8388, or visit www.dental-focus.com
Tags: Dental Focus, Web Design, dentistry, design