How do potential new patients find out if you are the best dentist for them?
To be in compliance with national laws one cannot outwardly state that you are the best dentist for a particular type of individual, but potential new patients in the UK or Australia are certainly thinking about it, even Googling it.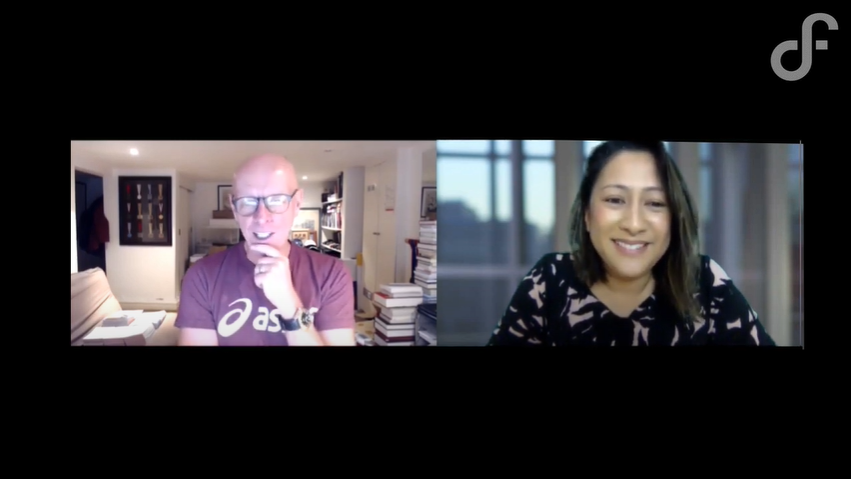 There are two types of patients conducting online searches. The "best price" patients and the "best place/solution patients." it is not in your best interest to go after the "best price" ones; as a business decision they are not important, we at Dental Focus understand that you need to be pulling in the second kind of patient, the types that are looking for the best dentist that offers the best solution to their problems this where you will want to direct the focus of your dental marketing. 
A side note on UK vs. Australia compliance
Before discussing the best way to get your team to help push the right kind of online exposure, it is prudent to understand the difference in advertising laws surrounding dental marketing in the UK and Australia.
The United Kingdom – allows for any and all positive patient testimonials to be produced on websites that you the practice are responsible for, this includes all social media pages as well and also any before and after pictures or videos. 
Australian regulations – are much more strict; under the national law section 133, practices have to abide by the guidelines set out for regulated health service providers. No client testimonials or reviews may be published on websites that you are responsible for or that directly represent your business. However, third party pages that you are not responsible for like Google reviews or Yelp may publish reviews as you have no control over their content. Before and after pictures may be published directly on your website and/or various social media pages provided that each one comes with a disclaimer that all treatments carry their own set of risks and that a second opinion needs to be sought out. 
Dental Focus offers compliance to all the regulations set out in section 133 under Australian national law to ensure that your and it's online presence is up to code as to avoid any fines or worse consequences and AHPRA provides compliance guidance, review, and check correct tools, for more information please see www.ahpra.gov.au
Understanding the potential patient's journey
It is important to know the four stages that potential new patients in Australia go on before they decide on you as the best dentist for them so that you can best target these individuals with dental marketing for your business.
Personal Recommendation
Perhaps a family member, friend, or colleague has recommended you to a potential new patient, the first step in their journey has begun when they take this recommendation into consideration, they then move onto the second stop.
Research: Website
Following a recommendation potential new patients will conduct research on your business asking themselves the question; "Do people like me visit practices like this?"
There are then 7 things your website needs to contain in order to make it appealing to potential new patients, they are known as the 7P's of dental marketing and we at will Dental Focus endeavour to help you make your website fulfil all these requirements to help your potential new patient move onto the next step
Research: Social Media
If they like the look and feel of your website, potential new patients will move onto your social media platforms, namely your Facebook Business page and your Instagram page where they expect to find more clarification on the services you offer and if others like them are satisfied with your work.
Research: Reviews
Reading reviews (that are within compliance) is a taught behaviour brought to us by online shopping markets like Amazon, likewise, services can be made or broken by an online review and potential new clients will trust these testimonials above all when deciding if you are the dentist for them because previous patients are going to be interested in writing your reviews for one of two reasons:
Reward – a past patient was so satisfied that they are willing to make time to write a good review in order to reward you thus giving confidence to the potential new patient in your abilities.
Revenge – a previous patient was so dissatisfied with your service that they are motivated to take revenge on you by leaving a bad review thus warning a potential new patient off.
In the final part of our 5 part series we will cover the 5 step methodology and the numbers behind successful dental marketing.
Brought to you by the global leaders of dental marketing, Dental Focus Marketing.