$
Suite 59, 738 Burke Road, Camberwell Vic 3124, Melbourne, Australia
(03) 8362 3319
Dental Focus Marketing
Geeta and DFM Team are attentive, easy to talk to and knowledgeable. With recent events, they quickly created their own version of telehealth to allow dental clinics to connect with patients without physical contact. They show care towards the well-being of the dental industry and its people. If I ever have questions or concerns about dental marketing, website updates and Google SEO, I know I can turn to Geeta and the DFM team for trustworthy advice.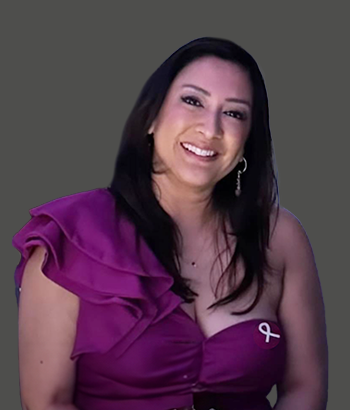 CEO Dental Focus® Marketing
Dental Focus® Marketing Australia/New Zealand
Attracting Ideal New Patients
Dental Advisor
Dental Focus® UK
The UK's Market Leader in Award Winning Dental Websites
Dentist
Manchester Turner Dental School 2001
Fellow Pierre Fauchard Academy
Award Winning Registered Charity No. 1109298
Co-Founder
Virtuaden®
Helping connect dentists and patients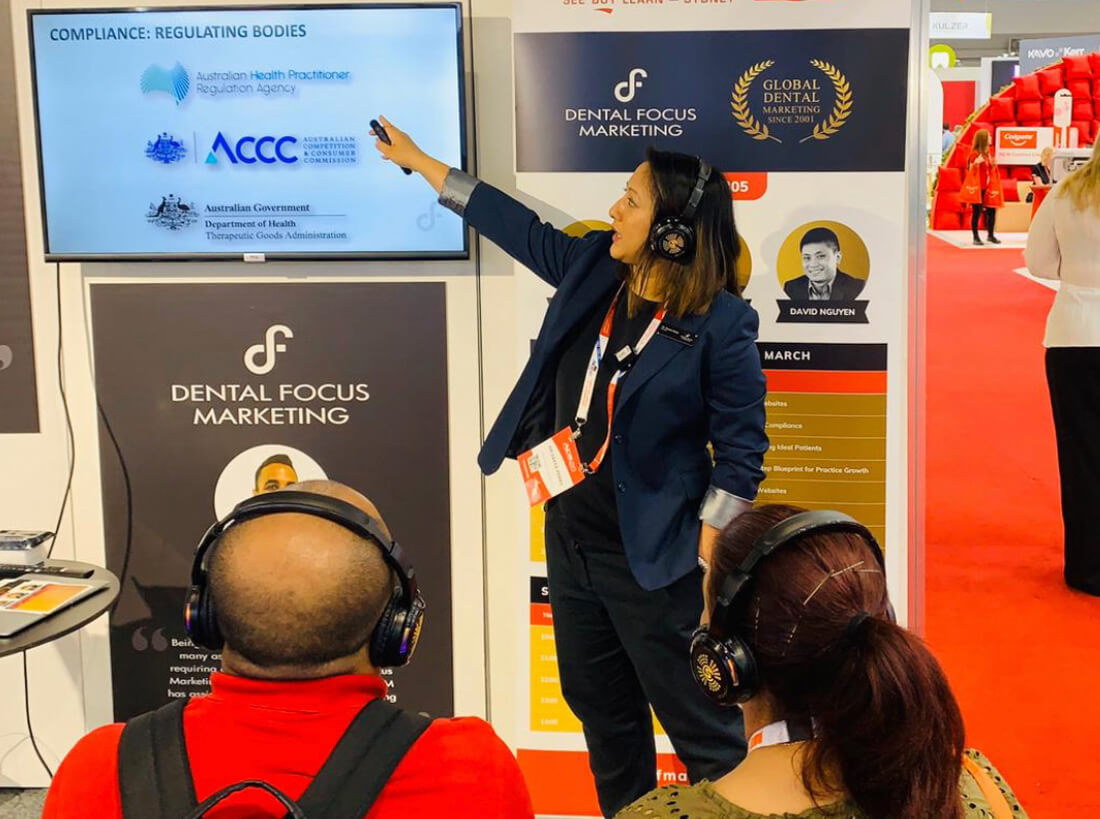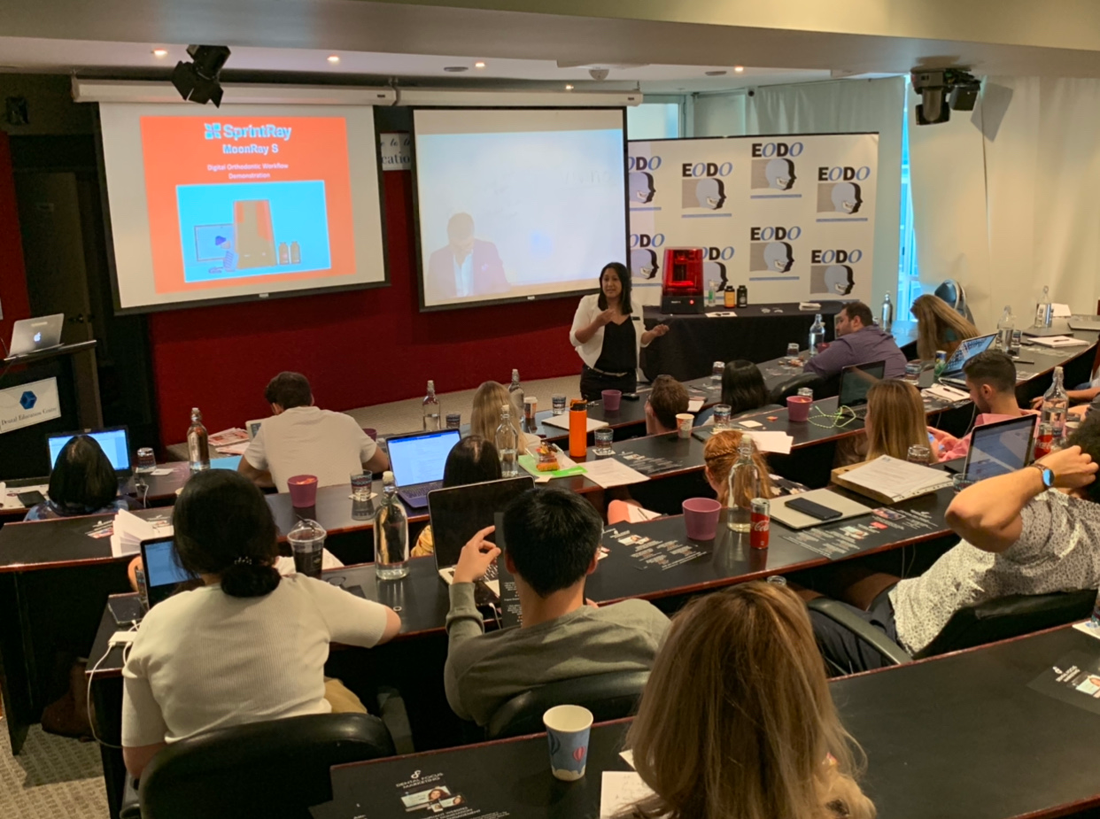 "Dental Focus Marketing is an Australian company owned by Dr Geeta Perks, a dentist with over 20 years clinical experience. Dental Focus Marketing specialises in helping dental practices in Australia and New Zealand grow exponentially by attracting and converting their ideal new patients. This is achieved through integrated services: Compliant state-of-the-art websites, Google Domination through search engine optimisation (SEO) and targeted social media marketing (such as Facebook and Instagram). Dental Focus Marketing provides clients with consultation services using successful, proven strategies used to grow dental practices.
Dental Focus Marketing is the sister company of Dental Focus created in 2001 by her brother Krishan Joshi during the dot com boom in London. Today, Dental Focus is the leading dental Digital Marketing company in the UK & Ireland. It specialises in web design and Google SEO for dental practices.
Together Dental Focus and Dental Focus Marketing have helped over 5000 dental practices globally and created over 2500 dental websites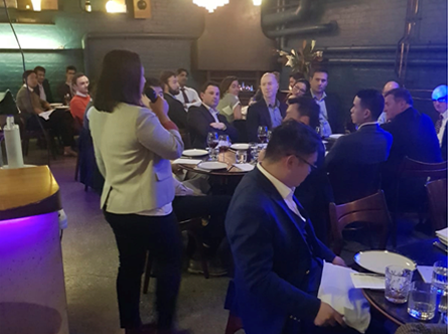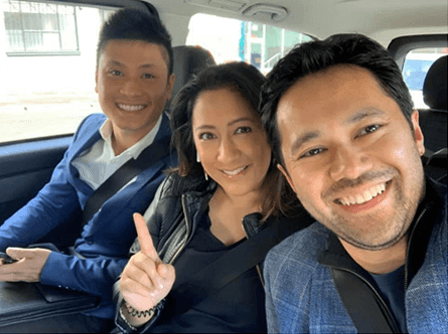 Dr Geeta is a cosmetic dentist with 20 years of dental experience having worked in UK and Australia. She has consulted for Dental Focus for many years and has helped dentists grow their businesses by attracting their ideal new patients. Since moving to Australia, Dr Geeta has worked in high end practices and family dental practices.
In her spare time she has also created a retail & wholesale jewellery business selling to customers & retailers around Australia. This has helped her gain a greater understanding of the Australian consumer retail market and marketing strategies. Her products have sold to over 30 countries worldwide."
Coming from a family background in dentistry, she understands the strategies needed for successful practice growth in this highly competitive consumer market. She understands how to find and grow a niche market, best strategies for ethical dentistry and how the power of social media can really grow a dental business.
In 2019, Dr Geeta Perks has been awarded Fellowship of The Pierre Fauchard Academy for her contributions to Dentistry.