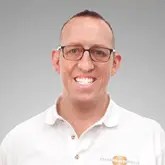 5,000+ Invisalign Cases Completed
Dr Graham Tinkler
£
11 Laud Street, Croydon CR0 1SU
020 7183 8388
Dental Focus
My name is Dr Graham Tinkler and I am one of the UK's leading Invisalign providers. I have been using Dental Focus's services now for a number of years. I had tried several different Dental web developers over the years with very mixed results until I hit on Dental Focus. The difference with Dental Focus is that as well as producing excellent results when it comes to SEO campaigns they are also very proactive.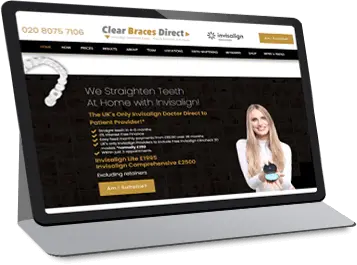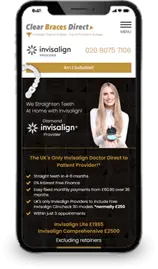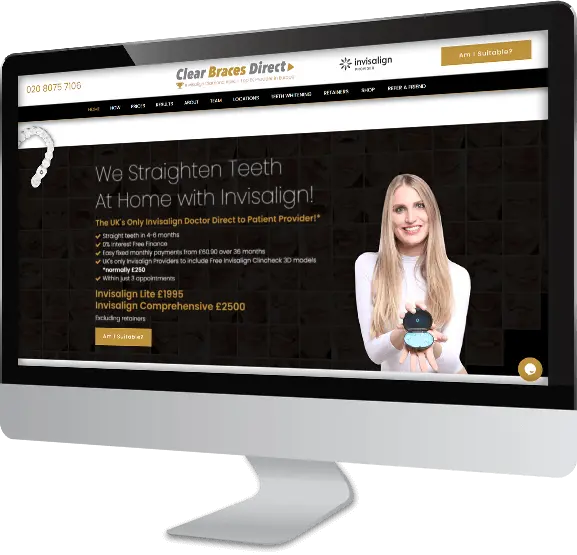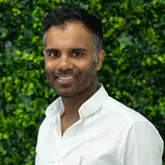 Website Setup & Branding
644% ↑ in organic traffic in Year 1
Sheetal Kharbanda Principal Dentist
£
11 Laud Street, Croydon CR0 1SU
020 7183 8388
Dental Focus
Excellent service from the moment we made our first enquiry, delivery of product was exceptional and we have had countless patients/clients comment on the website. I cannot recommend them highly enough.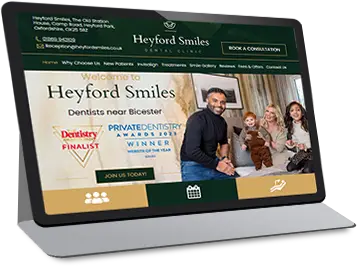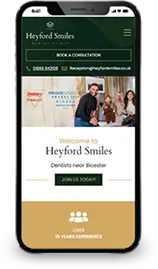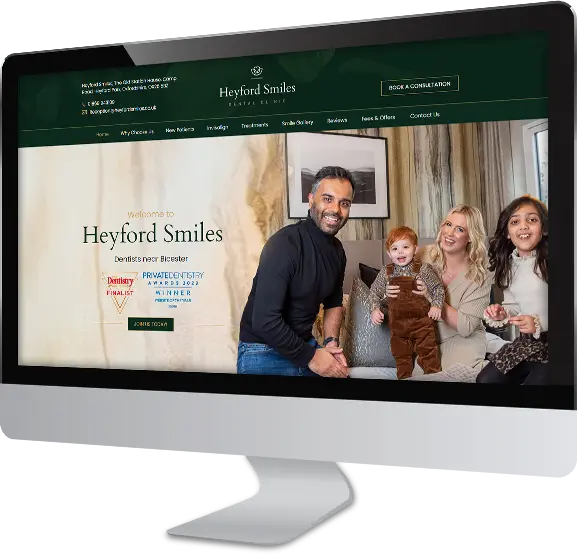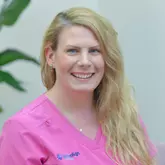 Modern Successful Practice 366%↑ Organic Traffic 500%↑ Enquiries
All in Year 1 Felicity Bender
Principal Dentist
Archway Dental Surgery
£
11 Laud Street, Croydon CR0 1SU
020 7183 8388
Dental Focus
We have been using Dental Focus to manage our website at Archway Dental for two years so far. Jordan, Yvette and the team really understand our needs, our brand and are very responsive and have been great at maintaining the fresh look of our site. If you're a dental practice, or an associate and not going all in with your website then you're missing a trick. Get these guys on your team!