Award Winning Team
Over 19 years focused on just one thing.
1,000+ dental websites.


The website is the first thing that the General Dental Council and Care Quality Commission check. Thanks to Dental Focus we had compliance covered right from the start. First impressions are everything. This peace of mind is priceless.

Dr Manny Vasant MBE, the first Dental Focus practice client since 2002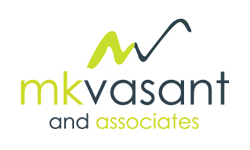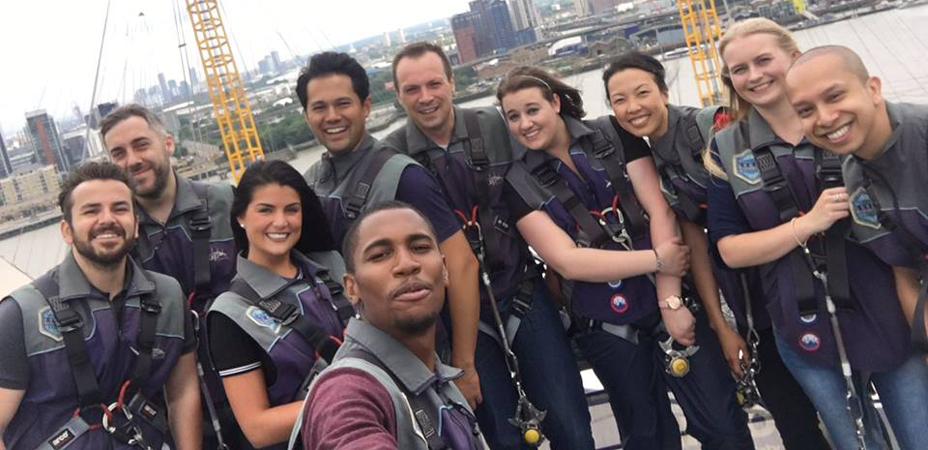 Achieved an 80% uptake in conversion rate. Excellent personal client service. Very impressed!

Vogue Dental Care


It has been a brilliant experience with Dental Focus. Very professional, very responsive and very bespoke.

What I really like about Dental Focus is that they clearly run on strict processes. "`There is a plan" and the execution is just the matter of time. The project management is brilliant, I have not once felt that there is any uncertainty about where things are going. I love that. The meetings were on time, short and straight to the point - very effective. The project manager has a very good understanding about what we do and with her knowledge and help we are getting exactly what we wanted.

Access Smile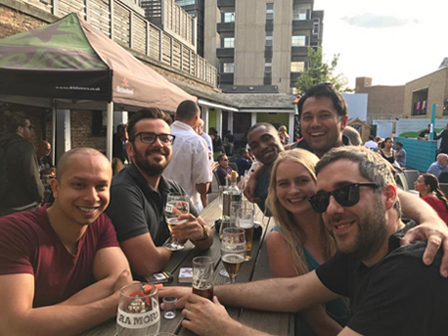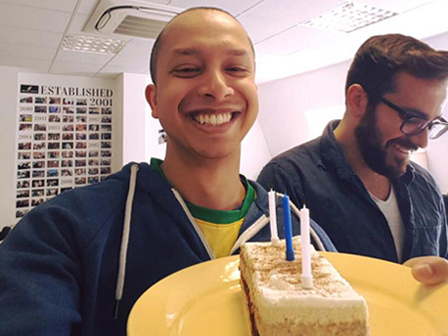 Thank you so much for, not only helping to keep our website current and up to date, but also for assisting us with our recent Google Plus issues. A speedy and efficient service, very much appreciated.

Adam Norris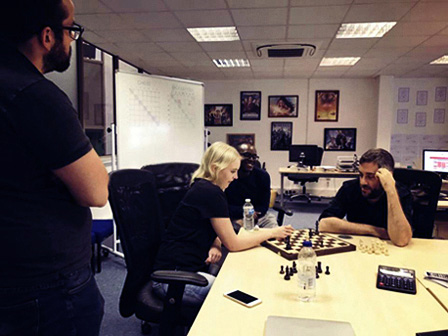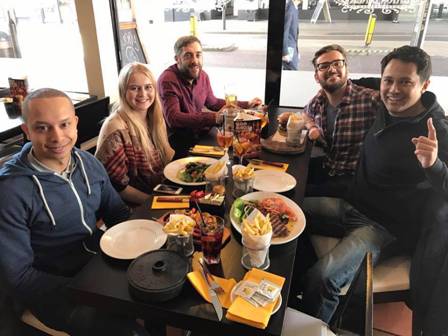 Dental Focus have created, and now manage our first practice website. They have made the process simple and given us, what is an invaluable website for our dental group.

They manage all our social networking sites and have helped us with setting up our google sites and given us advice of how we can get the best out of using the powers of social media to help promote our practice.

They evidently have a brilliant knowledge of dental practice websites and we cannot be happier with the end result. Thanks to everyone that works at Dental Focus!!

Downham Market Dental Care


Excellent service provided by Dental Focus. The team have worked tirelessly to produce our bespoke dental website. Everything was made very easy for us. Could not be happier, would definitely recommend Dental Focus to any practitioner looking at developing a professional dental website.

Fezaan Gatrad


These guys are great - that's it!

Jan Einfeldt