Hi I'm Dominic Haslam, the Senior Social Media Manager for Dental Focus, and I'm here to help your practice connect to your local community with organic posting strategies and comprehensive Ad campaigns to raise awareness and generate leads on Social media. I'm also here to help you with Website Strategies and Marketing advice through webinars and consultations.
Born and bred in South-East London, now living in Luton I graduated from Kingston University with BA Honours Degree in Marketing & Business Management. I have spent my time at Dental Focus continually developing the Social Media service to help our clients compete in the fast-changing digital environment and to go beyond expectations of what Social Media can do for a dental practice.
My areas of focus are:
Social Media Ads
Social Media Organic Posting Services
Social Media Strategies
Social Media Guidance & Advice
Developing Social Media strategies to help clients attract more of their ideal patients.
Building a high-quality and trustworthy working relationship with clients by offering ongoing guidance and direction.
Outside of the office, I absolutely love spending time with my wife and daughter, we love to go on walks, read, dance and sing around the house.
As a family, we love to attend/watch WWE events, watch Anime, play the occasional video game and organise social events with family and friends.
I also enjoy going to the gym, training in martial arts & Professional Wrestling.
I participated in Tough Mudder and raised £766.25 in support of UK Youth because I believe that all young people should be empowered to build bright futures, whatever their background or circumstances.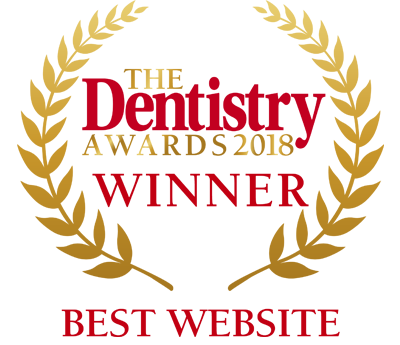 Best Website
United Kingdom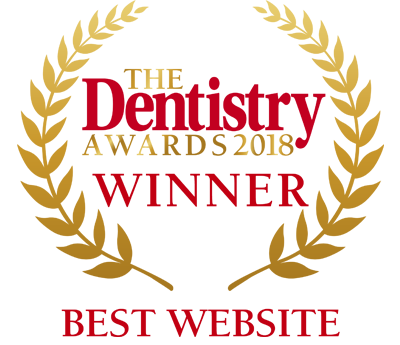 Best Website
South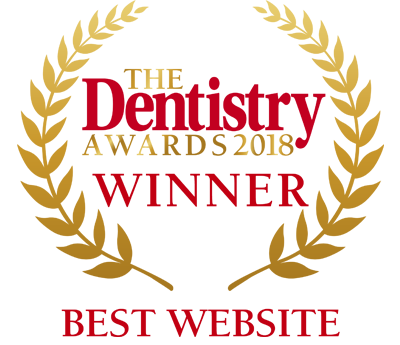 Best Website
London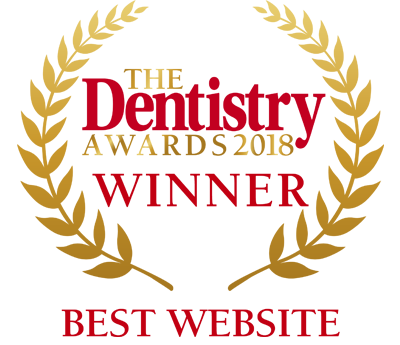 Best Website
Scotland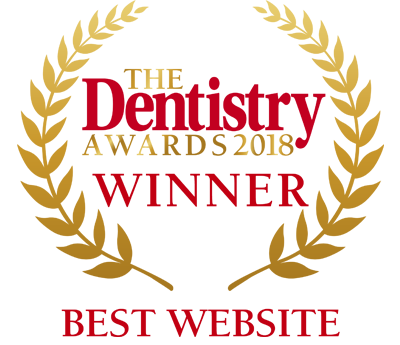 Best Website
East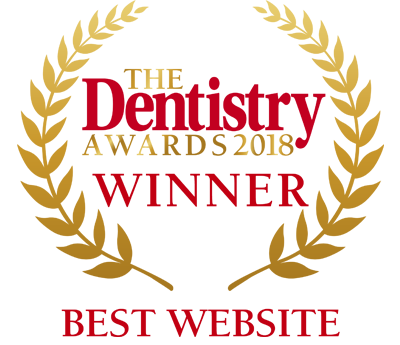 Best Website
Northern Ireland
£
11 Laud Street, Croydon CR0 1SU
020 7183 8388
Dental Focus
Dental Focus Helped us to advertise our Invisalign Open day at our practice. They helped set up a Landing page where patients could directly book in for their consultation. They also created Instagram and Facebook adverts and were able to give us insights into which campaigns were working.

All of our patients turned up on the day. We had a great conversion rate and it was all a great success!
Nash Padayachee
Meadowbank Dental Practice