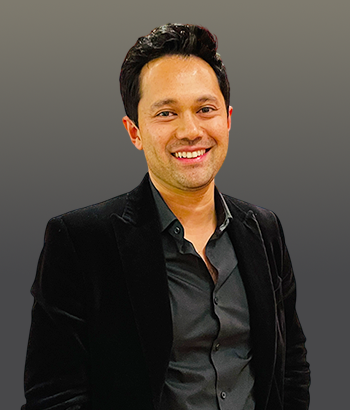 Founder
Dental Focus® Marketing UK & Australia
The UK's Market Leader in Award Winning Dental Websites
Award Winning Registered Charity No. 1109298
London School of Economics
LSE Alumni BSc in Accounting & Finance
Follow me on Instagram!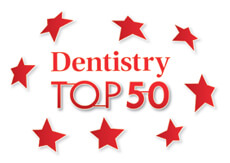 Krishan Joshi
Founder
Voted #4 in
Dentistry
Top 50
Krishan Joshi believes in creating more freedom for everyone, saving lives and improving the quality of life. His supporting role under his father's leadership and later role as Trustee for the Mouth Cancer Foundation has given him a wealth of experience and unique insight into the lives of cancer patients, survivors and their carers.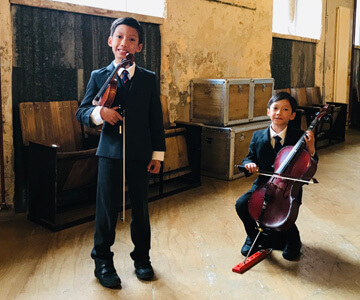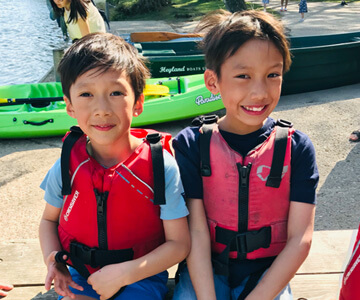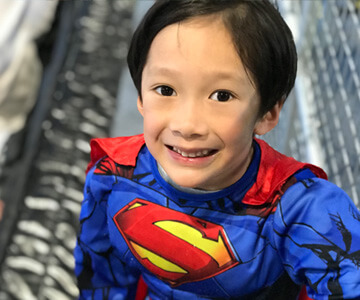 Krishan is the Founder of Dental Focus Marketing, which he established in 2001 at the London School of Economics (LSE) whilst gaining a BSc in Accounting & Finance. The very first website design that Krishan worked on was for his father Dr Vinod Joshi's hospital-based 'Restorative Dentistry Oncology Clinic' (RDOC), which would soon become hugely successful and be registered as the charity now known as the Mouth Cancer Foundation. Together as father and son they were passionate about spending days and all-nighters over the many years creating the very best website and online support group community for mouth, head and neck cancer patients.
In March 2011, at 29 years old, Krishan was voted #4 in the "Dentistry Top 50" most influential. Back when he was just 26 years old, he was already the youngest person to be voted into the Dentistry Top 100 most influential.
Today, the Dental Focus Marketing agency has created over 1,000 dental websites to help thousands of dentists attract patients and grow their practices. He remembers and is still close to his very first clients and mentors Dr Manny Vasant and Dr Dipak Joshi. Krishan is based in London and leads the Global UK & Australia Dental Focus Marketing teams with his elder sister, Dr Geeta Perks, who is a dentist in Melbourne and also a Co-Founder of the Mouth Cancer Foundation charity.
Today, Krishan is still inspired by his father Dr Vinod Joshi, Consultant & Professor in Restorative Dentistry and Founder of the Mouth Cancer Foundation. He also remembers his mother's loving support, encouragement and sandwiches, which fuelled their joint passion when they forgot to eat. She still feeds them.
On the weekends and holidays, he loves spending time and having fun with his wife Lin and two young boys Lucian and Charu. They always look forward to walking as a family at the Annual 10KM Mouth Cancer Awareness Walk in Hyde Park London www.mouthcancerwalk.org