Naz Haque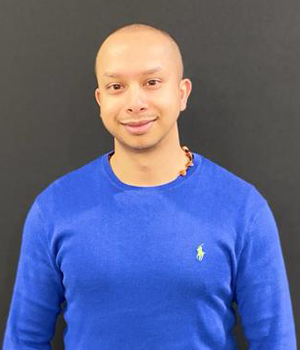 Naz Haque is the Google Consultant for Dental Focus. He is the leading Consultant in SEO for the Dental Industry. Excelling in Business Strategy, Google Marketing Strategies & Digital Marketing. Naz has provided consultancy services for major blue-chip brands such as Apple, Microsoft, HP and Sony. Through Dental Focus, as an expert in Search Engine Optimisation, Naz helps clients to grow their business, attract more patients, increase their monthly revenue, and achieve their dreams.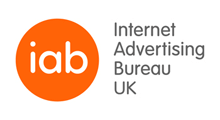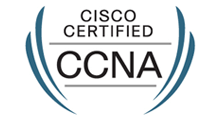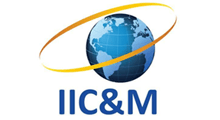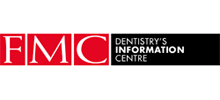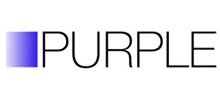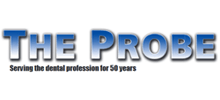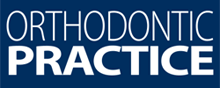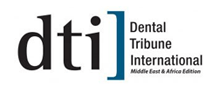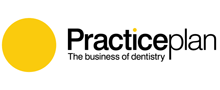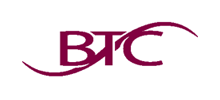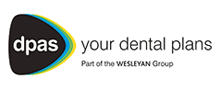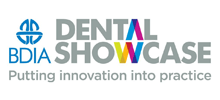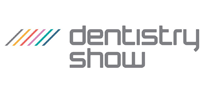 I cannot recommend Naz, from Dental Focus, enough. He has always gone above and beyond the call of duty when handling our projects.
He has assisted me in drastically enhancing my companies online presence through our websites, social media and Google.
He expertly planned, and implemented, our SEO and digital marketing campaign which resulted in multiple Google page 1 rankings. On top of this he has introduced me to many useful contacts which has enabled me to develop other areas of my business also.
Working with Naz has had great benefit to my business. I have experienced a huge increase in patients, resulting in increased turnover and profit.
Before I was introduced to Naz, and Dental Focus, I was literally flying solo managing what marketing I could squeeze in to my schedule along with being a full time dentist, owner of three practices and a Six Month Smiles Clinical Instructor providing seminars nationwide. With Naz's help I now have a strong online presence and a fantastic marketing strategy which is being executed expertly providing me with tangible results daily.
I would not hesitate to recommend Naz, or Dental Focus to anybody who is considering taking their business to the next level.

Dr Jaswinder Gill, Slough


Naz planned and implemented Search Engine Optimisation and Digital Marketing campaigns for my business which I was delighted with and which delivered multiple Google Page 1 rankings. This has benefited the business enormously and can be evidenced with a 36% of growth for business. Thank you Naz for your expertise and professional approach.

Harry Singh, Botulinum Toxin Club


Dental Focus have done a great job with our new website. They were able to deliver our vision into reality with the new website. Working with Chris all throughout the process has been fantastic as we felt great customer service throughout the process. Regular discussions ensured we were on track with all aspects of the website. I would score them 5/5.

Attia A Ellahi, Marketing Manager, Weybridge Orthodontics


Naz has been assisting the practice I work for in enhancing their online presence and increasing patient volume.
He has planned, and carried out, our SEO and digital marketing campaign which has delivered fantastic page 1 Google rankings.
This has proven very effective and patient interest has dramatically increased as a result. Naz also handles all our other online aspects including websites. blogs and social media.
I am not particularly technically minded but Naz always takes the time (and has the patience!) to explain things perfectly.
He always exceeds expectations in my opinion, and is always ready and willing to help.
I'm really pleased we are working with Naz and Dental Focus as I can see it is having a fantastic effect on the practice. It is great to see all the positive results they are helping us to achieve. I would not hesitate to recommend Naz, and Dental Focus, to anyone.

Gemma Vann, Slough


I have worked with Dental Focus for years now on behalf of my client, Dr Wyman Chan. I can't recommend this professional, responsive, creative and reliable team highly enough. Amy has just done a stunning job on our responsive website, Maddy is constantly on hand to answer queries on everything from websites to content marketing and Naz can always be relied upon to help with SEO. This is the team to go to for all things digital in the dental space.

Amy Cuthbertson
‹

Back to Award Winning Team