Website Marketing Health Check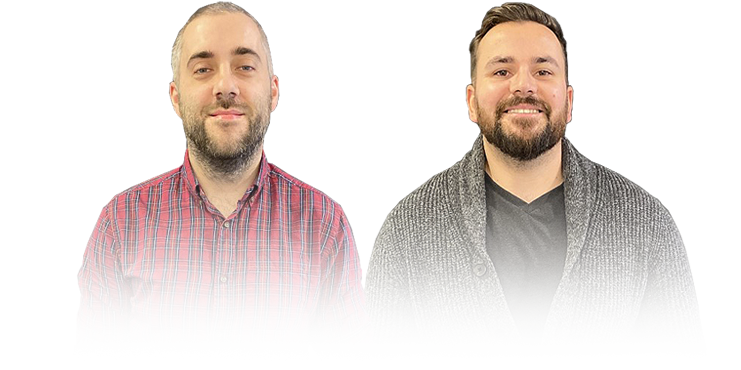 As experts in the field, we understand the importance of a healthy and well-optimized website for attracting more patients. That's why we encourage you to book your client exclusive annual MOT with one of our consultants and learn about this year's latest Research & Insights from our 700+ Dental Focus practice clients. Understand what's trending this year and what the Top 10% are doing. Our team of skilled consultants will thoroughly evaluate your website, identifying areas for improvement and providing tailored recommendations to enhance your online performance. Get ready to take your dental practice to new heights, using the booking link below for your website MOT designed specifically for our existing clients.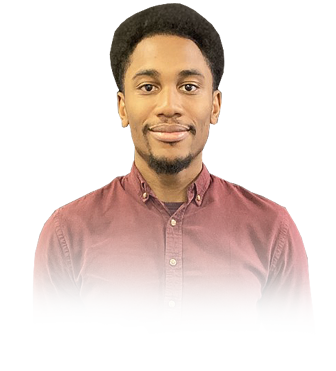 Introducing Dom's Deals, your go-to source for exclusive offers and unbeatable discounts! We value our existing clients and believe in rewarding their loyalty. That's why we are thrilled to present you with our monthly specials tailored just for you. Each month, we unveil exciting new deals that will leave you delighted. As a token of our appreciation, our existing clients enjoy exclusive discounts on our range of exceptional services. But that's not all - we go the extra mile by extending exclusive discounts on updates outside of the Client Service Plan. These limited deals are available on a first-come, first-served basis, so act fast to secure your spot. Don't miss out on these incredible savings opportunities while enjoying top-notch services. Look out for Dom's Deals to experience the best of what we have to offer!
Book Now