Safe, Predictable and Accurate Results
We are Google Dental SEO experts with a 18-year proven track record in just 'Dental Search'.
Over 5,000 Page 1 Google Rankings for 500 dentists on the free natural/organic/local listings.
Over 1,000 No.1 Rankings for dentists on the free natural/organic/local listings.
Check out our client page 1 rankings:
Google Mobile-Friendly Websites
Does Google rate your website as 'Awesome!'? To find out if your website passes the test, simply go to Google's Mobile Friendly Test, type in your web address and it will tell you whether your website is mobile-optimised.
As of 2019, clients expect every page of a website to be viewable and functional across all of their mobile devices, which is why clients are upgrading their websites to be Google-Mobile Friendly!!
Now is the best time to have a Google Mobile-Friendly website.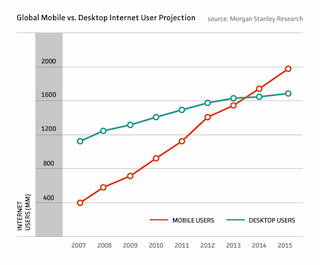 Here's the problem:
Google Analytics shows that on average 1 in 2 of website visitors are now using a mobile device. This is predicted to rise dramatically within 12 months.
Here's the bigger problem:
If a mobile user is not happy with your website, there is a 40% chance they will go visit a competitor.
If a mobile user has a poor experience on your website, they are 57% less likely to recommend your business to others.
60% of mobile users expect your website to load in under 3 seconds.
Including "click-to-call" telephone numbers and "click-to-find" addresses linking to Google maps for directions.