My best mate is a web designer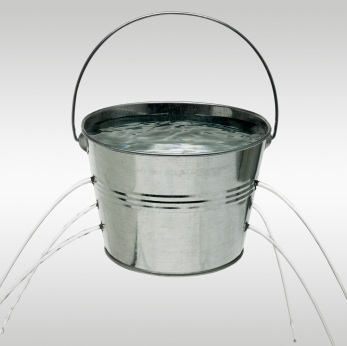 "My mate has offered to do my website". We hear this a lot, and we are very pleased that the level of 'online literacy & knowledge' is forever increasing. This, in turn, will also mean that so is the level of the online sophistication of the 'audience'.
Dental Marketing and web design are both highly specialized areas. That is why a proven track record is so important. To know what works and what doesn't work. Would you have a serious medical operation done by a friend who was an inexperienced doctor 'dabbling' in surgery? Okay, you could rightly argue that an ineffective website is not as serious as a limb dropping off. It may not be life threatening, but are you happy to hemorrhage money from your dental practice and spurn commercial business opportunities?
It's true that few websites are absolute disasters. But there are so many which are losing traffic, losing potential business and not attracting enough visitors. This loss of revenue just steadily mounts up.
Your core brand proposition is crucial, and has to be expressed effectively through your web design. So web design is not just about pretty pictures and technical knowledge, it's also about marketing savvy. We first need to judge how and why your Dental Marketing objectives can be met. The brand, the content, the proposition and the design all have crucial roles to play in meeting the visitor's expectations and requirements.
Every visitor to your website is looking for something specific and you have about 10 seconds to engage them before they might leave. So the first page that they see on your Website must work visually and functionally to draw them in.
As well as attracting attention, a website builds your credibility. This can be done through a combination of Testimonials, Smile galleries, Before and After photos, biographies etc.
At the end of the day, your website has a specific job to do: Dental Marketing. You wouldn't ever knowingly use anything sub-standard to do any important job, would you? That would be like you borrowing a bucket with holes in it, to carry water? Please make sure your dental website is not letting you down.
Adrian Adler is "the Wizard" at Dental Focus Web Design.

We'd love to hear from you and have a discussion – please leave a comment and rate us!

And remember to subscribe to our blog by e-mail so you can get all our dental marketing ideas immediately – the Internet Marketing Secrets of "WOW websites that find you and convert you!"

If you would like some free advice, Email Us or call 020 7183 8388.
---