PRESS RELEASE
Dental Focus®, a leading global digital marketing company already known for creating over 1000 bespoke dental websites, has launched locally in Australia. Founded by a family of dentists, Dental Focus Marketing helps practices to attract their ideal patients through digital marketing via:
– Modern, AHPRA compliant, optimised bespoke dental websites with access to dental treatment wordings and treatment videos.
– Google SEO (Search Engine Optimisation): increasing your practice's brand awareness and PR and getting you onto Google search results page 1.
– Social media marketing: helping you to focus on your local community and ideal patients on social media (for example via Facebook, Instagram, YouTube).
Dental Focus Marketing provides clients with guidance and direction to find thebest dental digital marketing strategies and solutions for your dental practice growth.
Dental Focus Marketing is already managing dental practice websites in Australia for Dr Nick Palfreyman (Specialist Prosthodontist), Dr Simon Lee (Cosmetic & Ortho), Dr Lawrence Neville (Invisalign and Smile Design), Dr Simi Jacobs (General Dentist), Dr Prathap Kripakaran (Implant Dentist) and Dr Mahnaz Syed (Specialist Periodontist) and helping their practices to attract their ideal patients.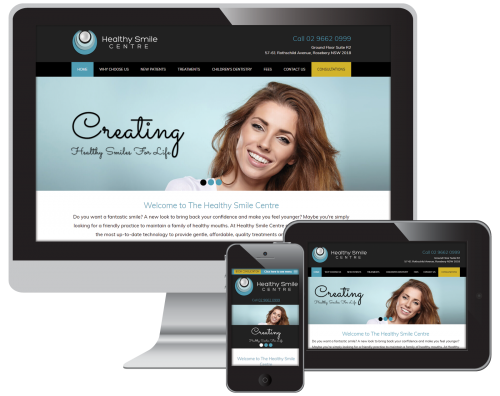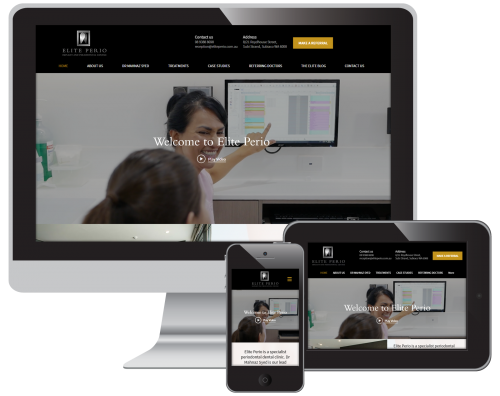 Dental Focus was founded in the UK by Krishan Joshi who is its CEO. Dr Geeta Perks is the Director for Australia and has established a local presence and support staff in Melbourne where she is also a practicing dentist. Geeta said, 'Krish and I grew up with dentistry at home because our father, Dr Vinod Joshi, was a Consultant in Restorative Dentistry at two major hospitals. As a family, we are also involved with the Mouth Cancer Foundation (MCF) charity he founded in 2004 as a natural progression of his hospital work to support head and neck cancer patients and their carers. The charity's website, supported by Dental Focus, is highly ranked in searches for 'mouth cancer' and 'mouth cancer support'.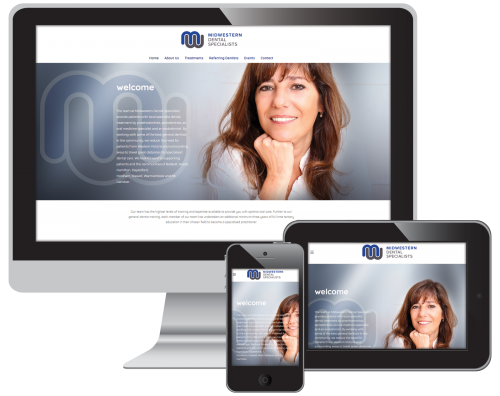 Dr Nick Palfreyman of Midwestern Dental Specialists said:
"Within minutes of discussion with Geeta and Krishan, I knew I had found the right team. Dental Focus Marketing is not only knowledgeable and well-researched in the dental industry, but was also insightful about the needs of my practice. The customer service, education, support and communication were far above my expectations. Dental Focus Marketing is right on top of the AHPRA regulations in Australia, and have a wealth of experience in dental website design, hosting, Google SEO and social media.
I highly recommend Dental Focus Marketing to anyone who is looking for a professional and superior experience."
If you're looking to attract patients, visit www.dfmarketing.com.au or call Dr Geeta Perks on (03) 90216990 to book your complimentary Digital Marketing consultation.