Why do dentists need a dental business coach?
The simple answer to this question is that dentists are in the business of fixing teeth, not in the business of making money; the business of making money is a speciality not taught at dental school, while you may perform the best root canal or be the best at fitting an impeccable pair of implants, it may well be that you are less inclined to be good at business. And there is no shame in this, that's not why you studied dentistry in the first place, but it is the reason why you need a dental business coach in the UK and Australia, to help you make your business a success; because a talent for fixing teeth is simply not enough.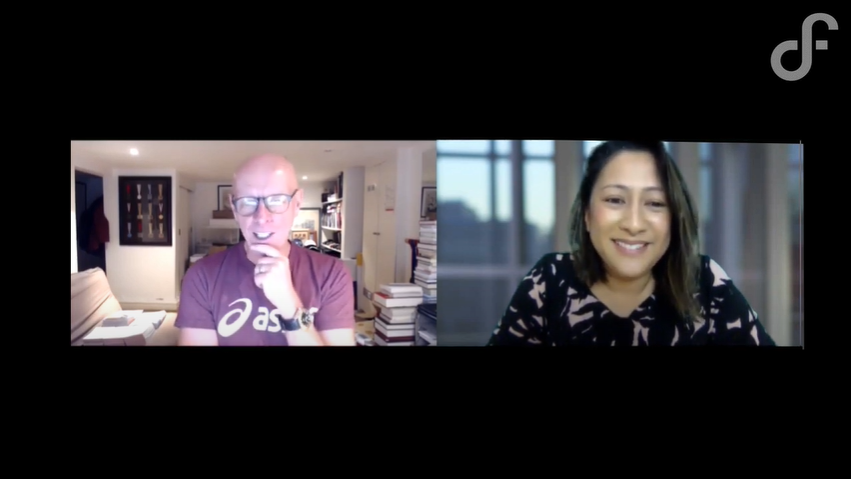 What can a dental business coach offer me?
Some people just have a mind for business, they are wired that way. Many of these people become entrepreneurs themselves while a few become business coaches using their specialised thinking and understanding of business to help others take their own businesses to new heights; by providing an understanding of modern dental marketing tools and the correct way to use things like online social media to your best advantage in ways you possibly never even realised were useful, a dental business coach can help you and your practice reach optimum success.
But more important than the, 'how to get it done'; a dental business coach in the UK and Australia offers you three valuable services that will help you get the most out of your dental practice:
Focus
What a business coach offers in terms of your personal business journey is a laser-like focus to help you meet your goals and targets. It is easy for us to get excited and distracted by new ideas but a coach will put proverbial blinkers on you, like those on a racehorse, to keep you on the path to success without any detours.
Once you and your coach have discussed your business and set important milestones to reach, we at Dental Focus Marketing will continue to guide you towards those milestones by keeping you on point at all times with guidance and direction for dental marketing as well as your business as a whole.
What Dental Focus can offer your business
Dental Focus is the UK's market leader in award-winning dental websites for 2018 and 2019, we have a google rating of five stars and not only offer you coaching with focus, accountability, and experience but can help with your social media, websites, google domination and assist you in attracting patients with compliance and advanced dental marketing.
When it comes to the category of 'best practice' Dental Focus offers comprehensive packages that will get you to the top of your business game; with websites of 25+ pages, SEO and social media integration, full video packages and patient lounge TV, and premium access to Dentinal Tubules to keep your passion for dentistry burning.
In part two we will cover accountability and experience.
Brought to you by the global leaders of dental marketing, Dental Focus Marketing.