5 dental marketing mistakes your surgery may be making
As a dentist, your primary goal is to provide quality dental care to your patients. And as a dental-based marketing team, it is our goal to help you not only achieve this goal but also to help your surgery to grow and expand.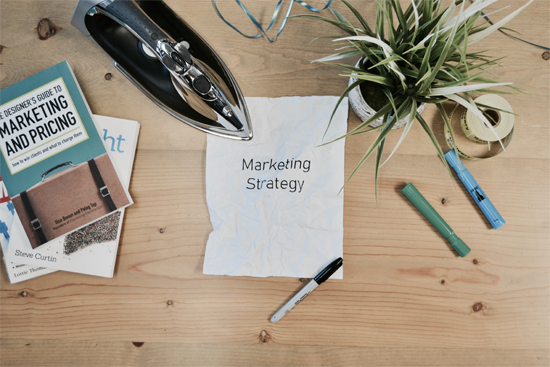 In order to grow your dental practice, you need to attract new patients and retain existing ones; the best way to do this is via an effective marketing plan.
But there are some common marketing mistakes that can prevent your dental practice from growing. In this article, we'll explore some of these mistakes and how to avoid them.
At Dental Focus, we are experts when it comes to dental marketing, SEO and website creation and management; we will work with your team to help you to get as many patients as are needed for your surgery to grow, as well as keep your marketing plan up to date with changes relating to the Google algorithm.
So, what are some of the most common dental marketing mistakes that our team sees?
Ignoring Online Marketing
In today's digital age, a strong online presence is essential for any business, including dental practices. Yet, many dental practices still neglect their online dental marketing efforts. This includes having a website, a social media presence, and online reviews. Patients often search for dental services online, so if you're not visible online, you're missing out on potential patients. Invest in a website that's user-friendly, informative, and optimised for search engines which our team can help you to manage and update.
Neglecting Local SEO
Local search engine optimization (SEO) is crucial for dental practices. Local SEO helps your practice appear in local search results, which is important since most people search for dental services near their location. Local SEO involves optimizing your website with local keywords, ensuring that your Google My Business listing is up to date and making sure your contact information is consistent across all online platforms.
Not Focusing on Patient Experience
Patients want to feel comfortable and cared for when they visit the dentist. Providing a positive patient experience is essential for retaining patients and generating referrals. This includes creating a warm, welcoming atmosphere in your practice, ensuring minimal wait times, and providing excellent customer service. Make sure your staff are friendly, knowledgeable, and helpful and try to invest in comfortable seating, entertainment options, and other amenities that make your patients feel relaxed and at ease.
Not Targeting the Right Audience
Marketing to the wrong audience can be a waste of time and resources. It's essential to identify your target audience and tailor your marketing efforts to them. Consider factors like age, gender, income level, and geographic location when creating your marketing campaigns. This will help you create targeted ads and content that resonate with your ideal patient.
Not Tracking Your Marketing Efforts
It's important to track your marketing efforts to understand what's working and what's not. Without tracking, it's difficult to know where to invest your time and resources. Our team can oversee this aspect as part of our marketing plans and will adapt the strategies that we use based on what we find. Great!
So, if you are struggling with your surgeries marketing or attracting new patients, please call our team at Dental Focus today, and we will see how we can help you!
---