Google My Business has released a new feature that allows you to report reviews and get them removed much faster than before.
You can access this new feature here.
We have put together a quick guide to help you better manage your reviews:
Step 1
Ensure you are logged into the Google account that manages your dental practice's Google My Business listing.
Step 2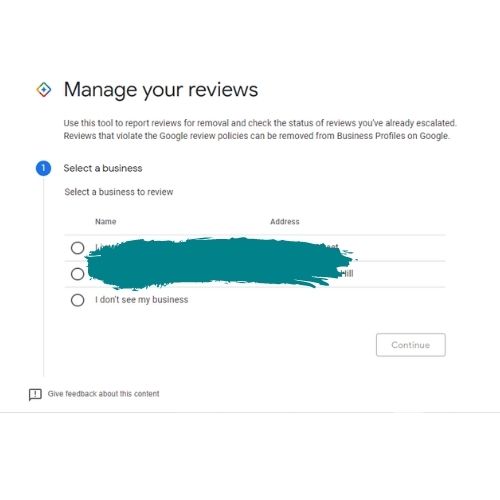 Click on this link, select your practice's GMB and hit continue.
Step 3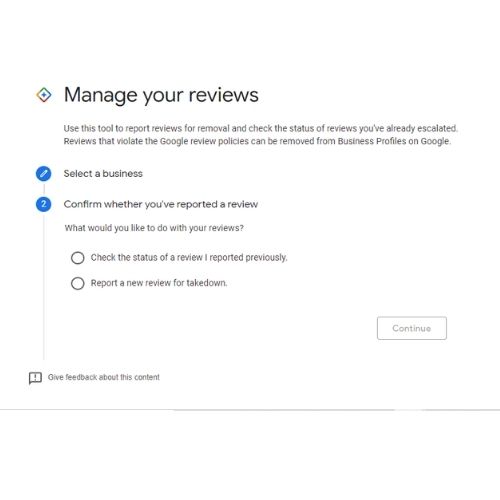 Choose an option
– You can check on the status of a review that you have previously reported.
– Report a new review to be taken down by Google.
Step 4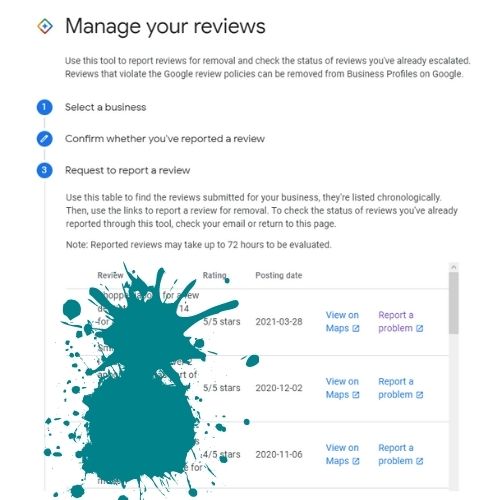 You will see all of your practice's reviews along with their rating and post date.

– To view the full review click on "View on Maps".
 – To report a review click on "Report a Problem".
Step 5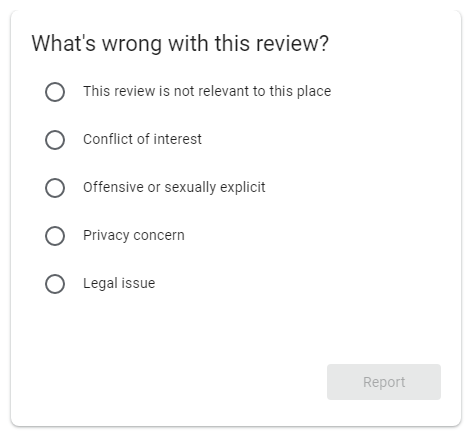 After clicking on "Report a Problem" Google will ask you why they should remove it.
Google will only remove content that violates their policies, this includes reviews, photos, and videos.
Prohibited and restricted content is as follows:
Spam and fake content
Off-topic
Restricted content
Illegal content
Terrorist content
Sexually explicit content
Offensive content
Dangerous & Derogatory Content
Impersonation
Conflict of Interest
Select the appropriate option, click report and that's it!
Result
We have started testing this ourselves and removing offensive or irrelevant reviews for clients already and have seen reviews removed in just a few minutes.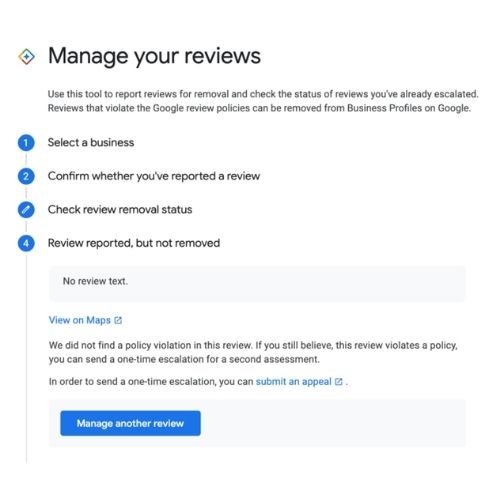 If your takedown request was not successful then you can submit an appeal to Google and they will review it a second time.
Why Your Reputation Matters?
50+% of all Google searches end without a click to other content.
5% of all searches lead to a click to organic content.
5% of all searches lead to a paid ad click.
This is especially important for Dental Practices that have worked hard to appear in the 3 Map listings for certain search phrases such as "dentist near me" or "dentist [TOWN/CITY]".
Your rating on Google will be the first impression that a lot of potential patients have of you, you don't get a second chance to make a first impression!
This new tool will help you to remove irrelevant or offensive reviews and improve your rating but don't forget to ensure you have a solid system in place for responding to each and every review you get, the great ones as well as the not so great.
It doesn't feel good to get a negative review but you can always turn it around for other patients reading through by responding and showing that you truly care about each person that walks through your doors, even after they've left.
Being engaging, responsive and human will go a long way towards driving more patients into your dental chair.
Our team is here for you, book a consultation with one of our specialists and we can review your website, SEO or social media.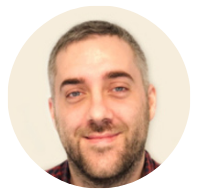 Book a website MOT with Chris Olson,
Senior Team Manager here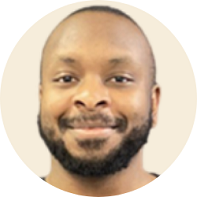 Book an SEO consultation with Jamal King,
SEO Manager here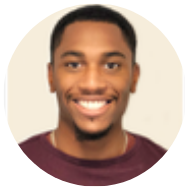 Book a social media consultation with Dom Haslam,
Social Media Manager here