Dental Websites for Generation Dumb
Is the Internet making us all dumber?
Supposedly the Internet has changed the way our brains work, reducing our ability to think critically and to concentrate for sustained periods of time. Increasingly now, the theory is (because of the Internet) we tend to quickly 'skim' information and we have become more superficial, less able to concentrate on detail. The argument is that if you neglect the more 'focused' ways of thinking, these pathways will gradually disappear.
But as human beings, we naturally crave new information. We always want to know more, even if that means setting aside something quite important, to find it out. Social networking sites, ever-changing websites, e-mails, tweets and blogs all feed this 'habit'. A pleasure producing chemical called 'Dopamine' is released when we find new pieces of information. Therefore we basically crave online interruptions.
Naturally, to be able to 'harness' this growing need is important for your dental websites and dental marketing effort. So offer your patients information to process that is new and interesting. Have an updated and relevant dental website, showing fresh weekly information, special offers, video testimonials, news, blogs etc.
Make people feel that if they don't visit your site, they may be missing out. They are spending, on average, 45% of their time, looking at various types of media. Much of that time is spent looking at trivia. So make the information on your dental website of real relevance and interest. Then watch the results!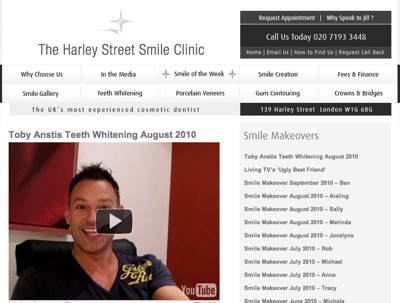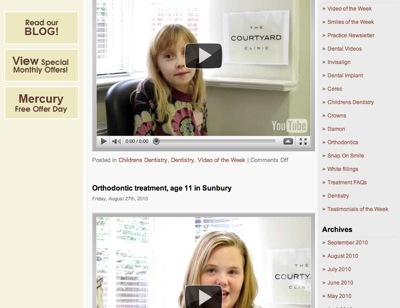 Dental Focus Web Design provides empowerment training for blogs so that you know exactly what weekly updates to make. You need to increase your credibility week on week. You need to know exactly what attracts weekly patient enquiries. Be empowered by the Masters!
Adrian Adler is "the Wizard" at Dental Focus Web Design.

Remember to subscribe to our blog by e-mail so you can get our latest dental marketing ideas and tips immediately – the Internet Marketing Secrets of "WOW websites that find you and convert you!"

If you would like some free advice, Email Us or call 020 7183 8388.
---