Video is the best way to communicate on the web. Most people would prefer watching a video to reading plain text. And when they watch a video, they stay on your web page longer, spend more time browsing the web and it's also more likely that they´ll book an appointment at your practice. Whether a video recorded mission statement, treatment advice, or a testimonial, people love it.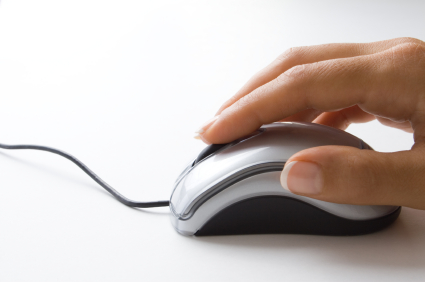 Although often criticised for being too time consuming, it is one way to get viewers onto your website.
 There have been six key tools that have stood out as the most important when using video marketing. Which, if followed you can be sure that you are ticking all the right boxes.
 The first: Letting your personality out. This is key, as it will engage the audience onto your site, and encourage them to look around even more. A video with no real "spark" to it is a sure way to make viewers switch off and exit your website.
 Secondly, being on-going is also crucial. A constant stream of videos with new ideas and imaginative design will keep viewers wanting to watch them, almost as though they are wanting to know what is next. Having a regular supply of videos will help build up and keep your network of people.
 Thirdly, being relevant in your videos. When uploading videos, they must be constantly relevant. Although may seem tough at first producing relevant videos on a regular basis, the more you do it the more it will become easier and the more effective they will become. Videos need to be informative, creative and related.
For the rest of the key factors in video marketing, and more information we are providing you with this published article:
http://www.sitepronews.com/2013/09/02/video-marketing-shouldnt-neglect-youtube/?utm_source=newsletter+-+2013-09-03&utm_medium=email&utm_campaign=Article%2BUpdate
Tags: marketing, video marketing