Google Glasses: A Glance into a Future in which the Internet is Inescapable?
As you are probably aware, Google are about to launch "Google Glasses".
They will cost £975 a pair and will feature a camera, voice-activated controls and send sounds to the ear.
The display will be just above the right eye and there you can search the internet (for directions, take photos, translate languages and more) and send messages, just as with your desktop or laptop. Storage of data will be via Google's cloud, with which the glasses will be synced. They could also be synced with Android smartphones when these run the MyGlass app, which has already been released by Google.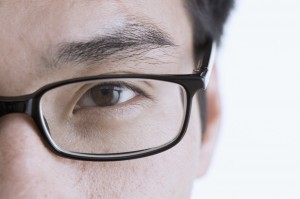 But Google Glasses could be a potential distraction and may need to be banned in certain instances. Such as when driving. It will be interesting to note that should Google Glasses become as prominent as the tablet or smartphone, once your glasses are on, you will always potentially be in 'work mode' or 'on call', and in a state of accessibility and interactivity for the vast majority of your day.
Google glasses, Apple iPhone, Amazon Kindle, Samsung Galaxy plus all the other brands, are continuously coming to market. Whatever the browser (Internet Explorer, Firefox, Chrome, Safari etc), whatever the device (desktop, laptop, PC, Mac, tablet, smartphone and soon; glasses) – the flow of information is increasingly now 24/7.
Dental Focus ensures that your online presence will not only work across all browsers, but also across all devices too. In fact Dental Focus design a special 'fast-action' mobile website, a version of your main site, specifically to suit the characteristics of a smartphone.
With this continuous access to information, maybe we will soon need to have a refuge to 'shut out' the world, for just a while?
Best wishes,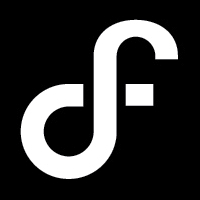 The Dental Focus team.
---