How to get 84 Likes, 63 Comments, 91 Shares in one post!
Would you like to achieve these results on your Social Media campaigns?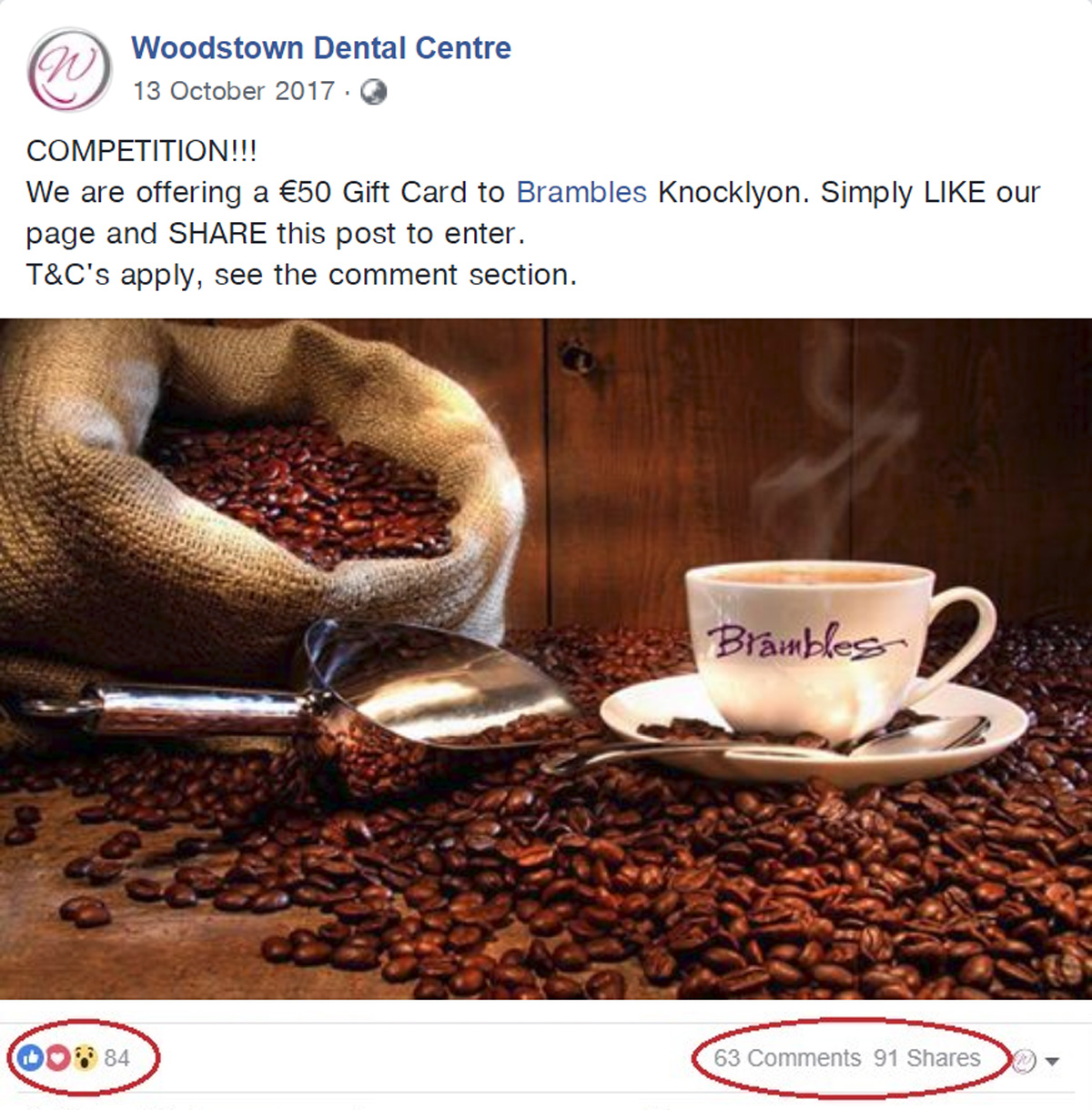 Here at Dental Focus, we are passionate about our clients achieving success on Facebook. Our Social Media Plan objective is to engage with your local community through various strategies to grow your social proof, relationships, PR & brand awareness.
If it is a priority for you to build your social media presence and you are looking for a way to achieve success on Facebook then please get in contact with Dominic and he will be more than happy to share the secret to success such as how one client on our Social Media Plan achieved 84 LIKES, 63 COMMENTS & 91 SHARES in one post!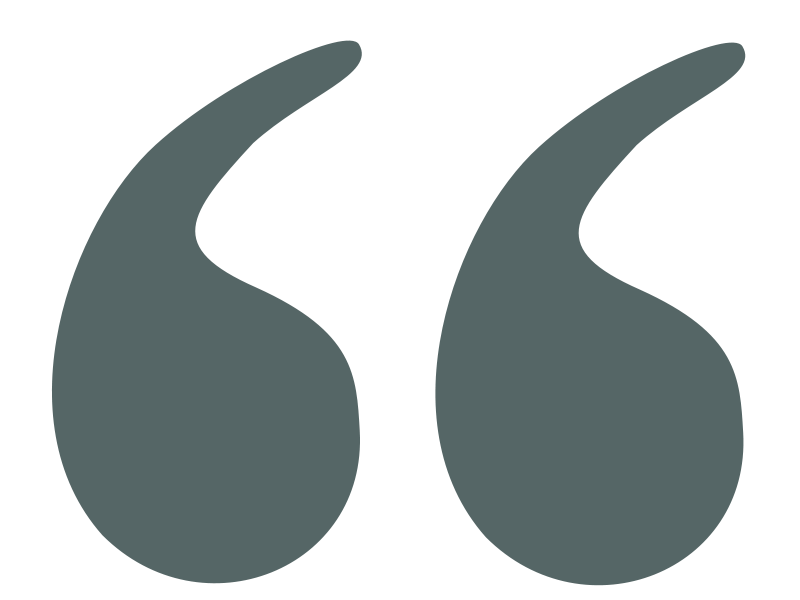 Working with Dental Focus and the Social Media Plan has been really wonderful. It's great to see the increased activity for our online community and the regular engagement for patients. As Facebook is constantly changing it's nice to know that Dental Focus can help keep us up to date and relevant with new ideas and strategies. We hope to continue building our brand awareness online and the Social Media Plan is an important part of that.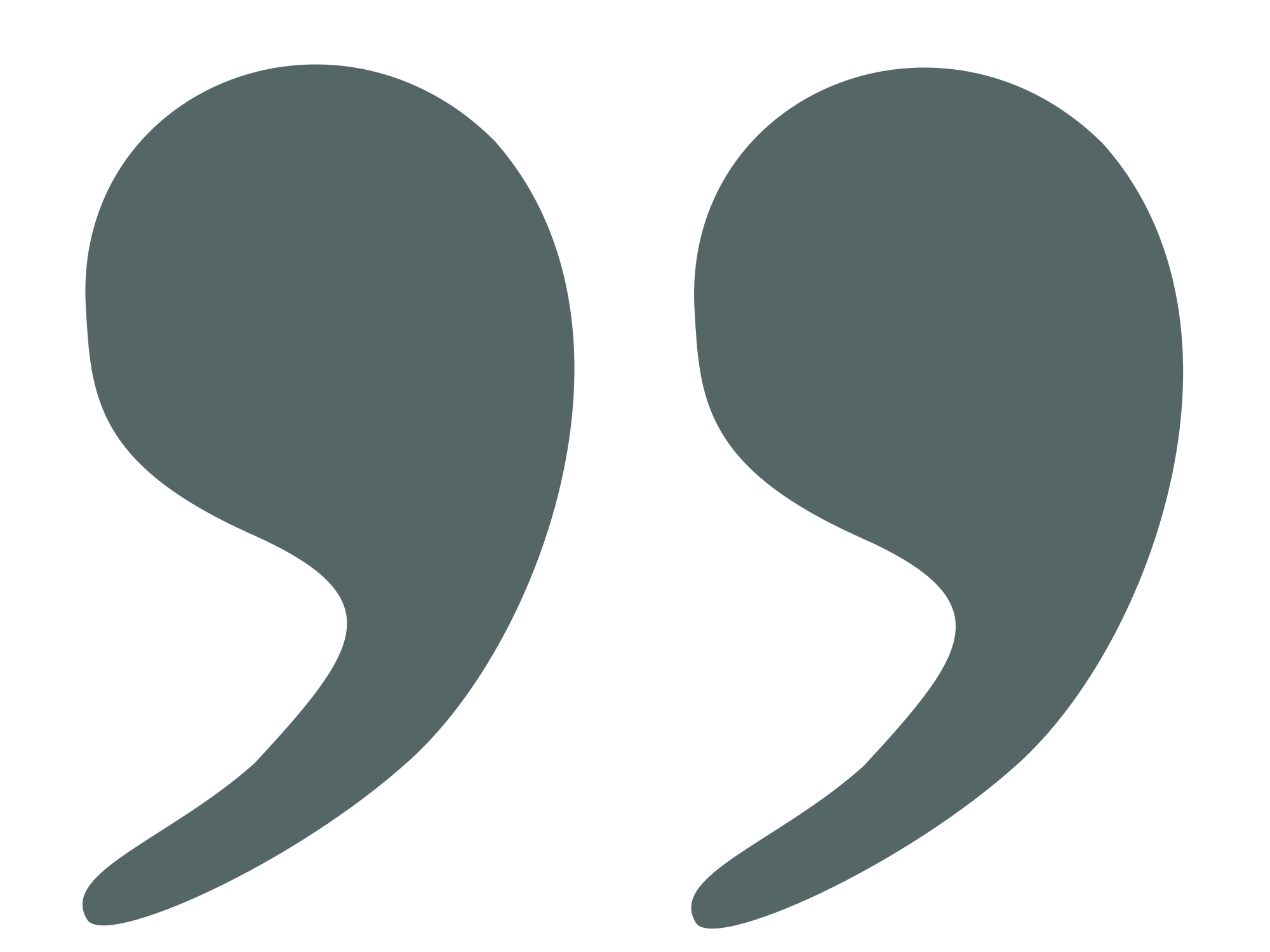 Sarah Enright
Woodstown Dental Centre
Principal Dentist
Key facts: Did you know?
Over 38 Million UK users.
60% of UK adults have Facebook accounts and 76% of those use it daily.
Facebook is the MOST downloaded app on iPhones.
Over 25% of Facebook users are aged between 25-34.
Facebook can operate as a micro-website promoting your treatments, service, and culture.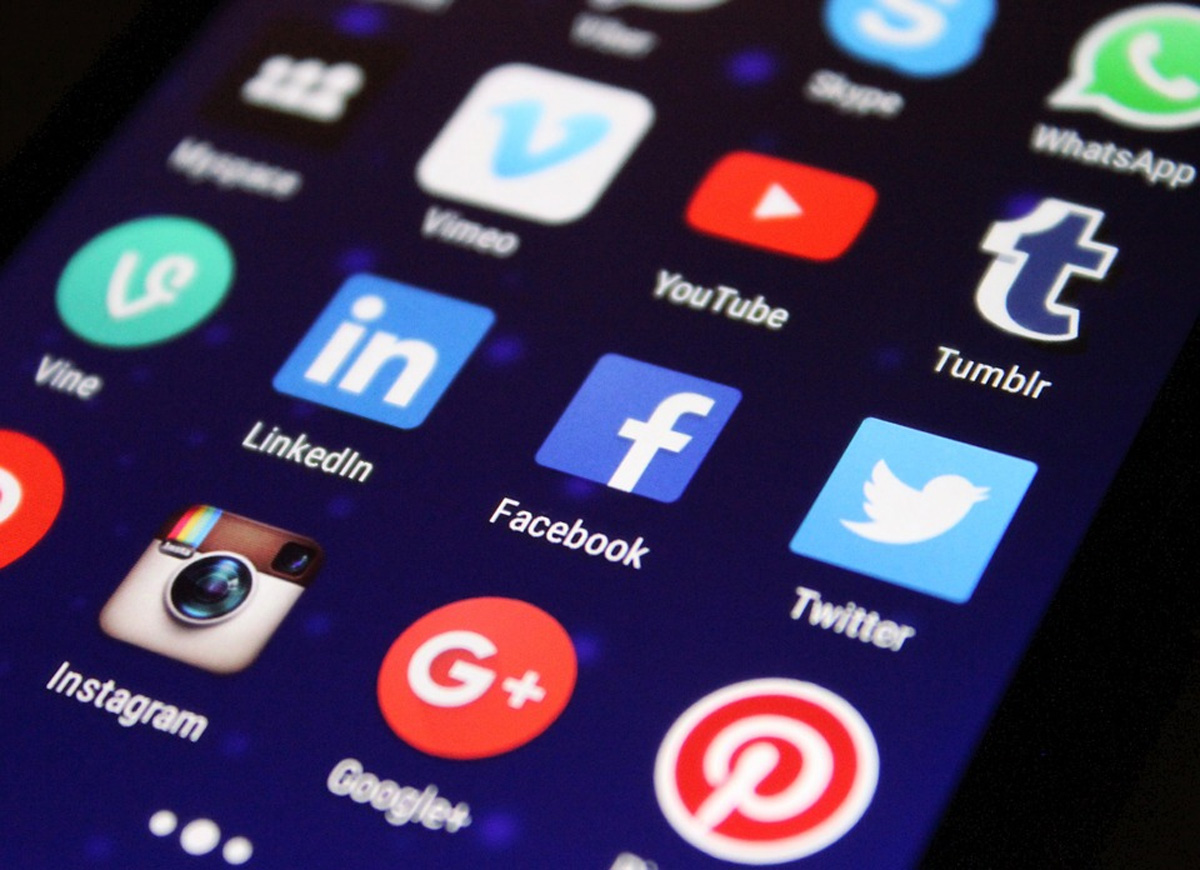 Are you missing out on the opportunity to grow your PR and brand awareness?
Increase your brand awareness to your ideal patients in the local community.
Create relationships through engagement.
Build a long-term connection with your patients.
Promote the culture of your practice, and give back to your community.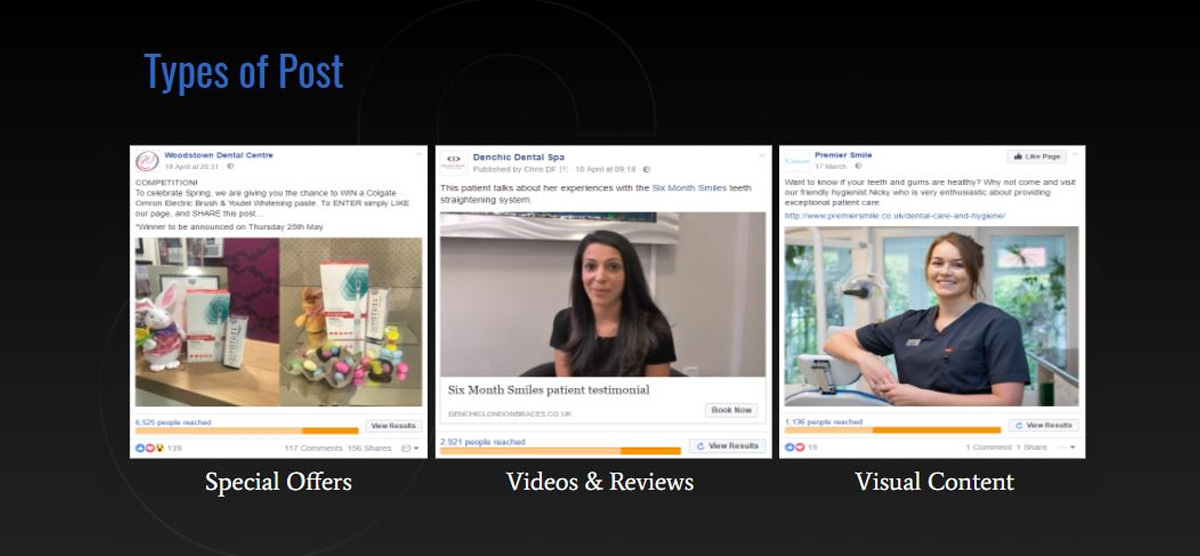 What will the content be?
Engaging visual content, to encourage shares and likes.
Videos, either of your practice or the brands you work with.
Testimonials.
Case studies from your real patients.
Special offers and promotions which we can then boost.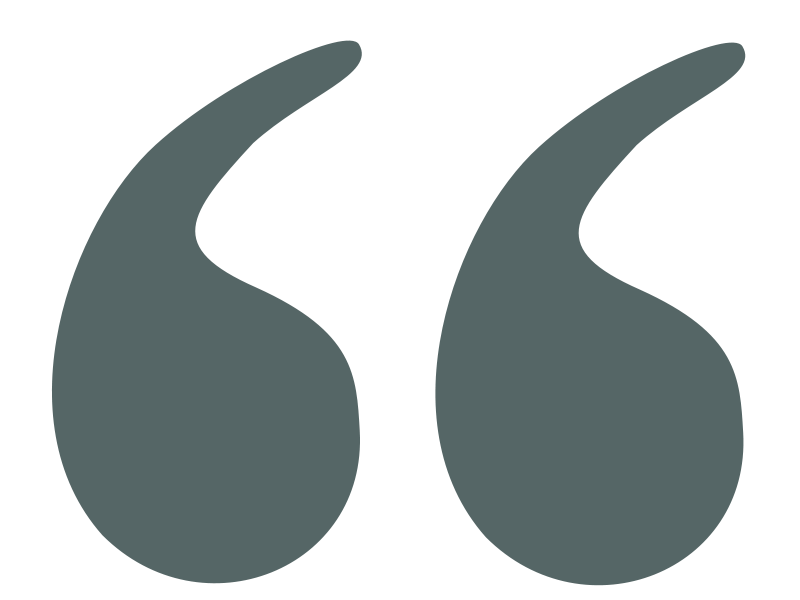 I have been working directly with Dental Focus, since gaining my new position of Marketing Coordinator. I had some ideas on how to promote our business, but I didn't know where to start. Dental Focus has helped me through every campaign and event. Providing me with guidance and assurance and supporting me every step of the way. Nothing is ever too much, always a phone call or email away, and responses are always immediate. I hold the success of my role down to their invaluable advice.
Our business is thriving, we have strong social media marketing plans, an excellent google rating and our website is second to none. We have even been as lucky to purchase a new location! None of this could have been possible without the team at Dental Focus.
So thank you and here's to continuing our great working relationship!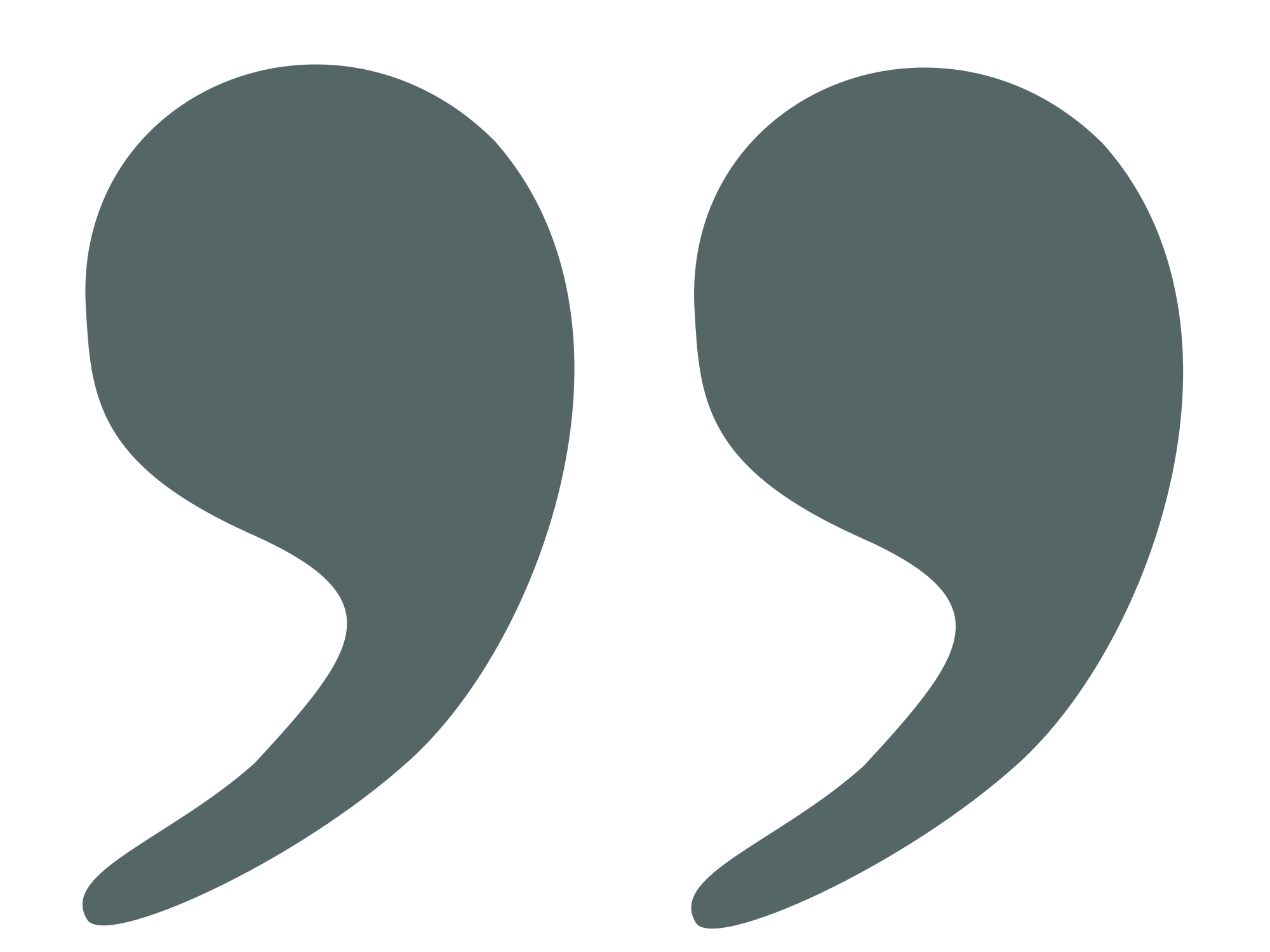 Becky Maguire
Liverpool Smile Studio
Marketing Coordinator
---