Improving Dental Care and Oral Health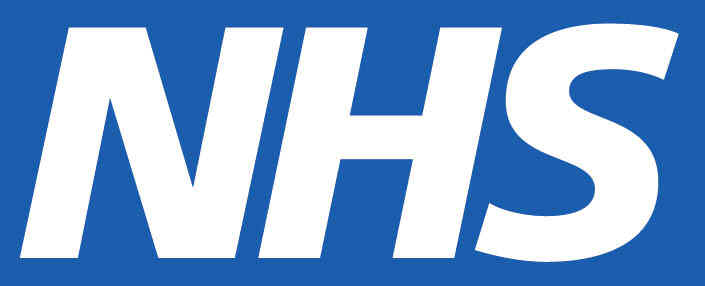 "Dentistry was one of the founding pillars of the NHS at its inception in 1948, and NHS dental services have made a significant contribution to the improvement in the nation's oral health since that time."
We have a growing population with a longer life expectancy; therefore patients' expectations for their dental care are higher. Dental patients are becoming a lot more sophisticated, as they have their own idea about what quality care means, and when and how they receive it.
Barry Cockcroft CBE, NHS England's Chief Dental Officer and an Honorary Fellow of the Faculty of General Dental Practice outlines how the world of dental care has changed in a recent article published on NHS England's news page.
One of the many interesting points outlined in this article is are we aware of the contribution that dentists now make in identifying people at risk of diseases such as oral cancers?
To read the article, please see: http://www.england.nhs.uk/2014/02/19/dental-care-cta/
Online, offline, inbound and outbound dental marketing – just contact Dental Focus: www.dentalfocus.com
---