In this age of the internet, search is everything. Direct traffic (that is, people who type your web address into their browser) is all well and good, but it relies on patients knowing your practice exists in the first place, and not every patient will be able to remember your web address off by heart.
This is why search is so important. Whether a patient is looking specifically for your practice, or if they are looking for a practice in your area that offers the sorts of treatments you provide, it is absolutely essential that your practice website ranks highly in organic search on Google. This is because Google is the world's most popular search engine, and so more potential patients will be using Google than any other search engine, and the fact is, if your site is optimised for Google – if it's designed to be "Google friendly" – then it will also rank highly on other search engines as well.
Natural search
When you type in a keyword, or a string of keywords into Google, two types of search results will be displayed. The first few will be adverts. These are search results where companies or individuals have purchased "AdWords" that are tied to certain search terms, so when someone searches it, their own website appears at the top. These work on a Pay-Per-Click (PPC) basis, as advertisers only pay when a user clicks on the link.
Purchasing these Pay-Per-Click results can be useful, especially to help establish a business, but it does of course cost money, and selecting the right AdWords to buy for the best conversion rate can be a difficult task without expert advice.
After the paid-for ads at the top of any search results, will come what's known as the "natural" search results. These are results that have been generated organically by Google, without the influence of AdWords. Though Google guards the secrets to its search algorithms closely, it is widely recognised by industry experts that general standards of "good web practice" lead to better search results. If your website is well designed, with lots of high quality, regular content that attracts visitors and tempts them to spend time on your page, then your website will rank higher up the Google ladder for search terms associated with your practice.
Content is key
There are a number of key elements to web design that you need to consider when optimising your site for the web. One of the most important is content. After all, why do people use the internet other than to find and digest content? With this in mind, it is absolutely essential that your practice website is filled with lots of well-written, useful content that is relevant to them, and is of sufficient good quality to both attract them to stay on your site, and hold their attention long enough to persuade them to contact you! Here at Dental Focus we encourage separate web pages for each treatment that you offer in order to give maximum optimisation and relevancy for treatment rankings. We also advise you to use individual copywriting on each of your web pages so Google finds unique content on your website that isn't just copy and pasted from another location.
In the ideal world, every dental practice website would be updated regularly with interesting, new content. This is one of the main reasons many dental practices now run their own blogs. A blog will allow you to add to your website's content on a regular basis while also demonstrating your commitment to issues surrounding oral health. With a regular and active blog, not only will your patients love your website, but Google will too!
Compatibility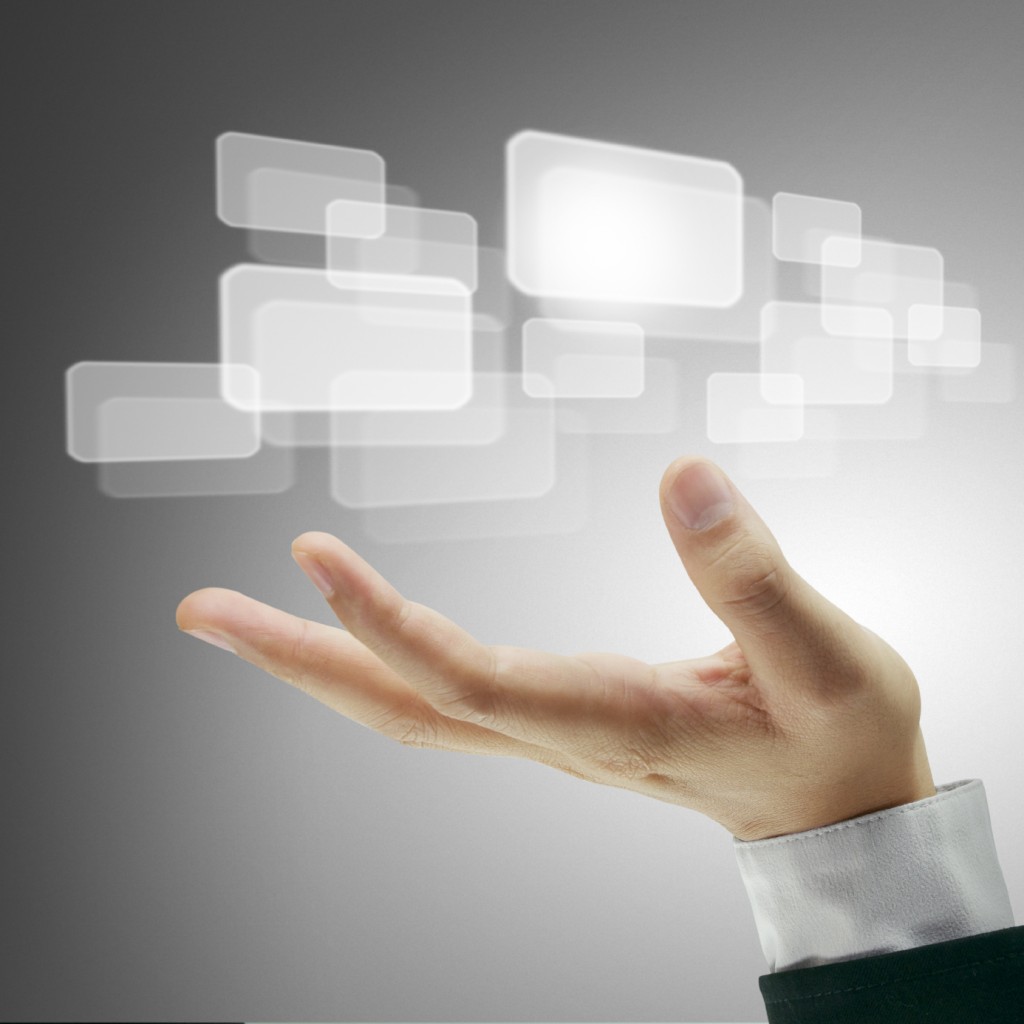 Aside from the content, and of course the design, of your practice website, there are a number of other factors that need to be taken into consideration. One of the most important here, is compatibility.
With the surge in popularity of smart phones and tablet devices, more and more people are now surfing the internet on the move, and so your practice website needs to be fully compatible with these devices. If your website isn't compatible, then visitors will be less likely to stay, and your search rating will drop.
But compatibility doesn't just apply to the way a website appears on smart phones and tablets. If a website is poorly designed and poorly optimised for a range of different display formats and browsers, even a home computer user may be turned off from visiting your site if text and images don't display as intended.
And another thing…
Though it may seem a fairly obvious point to make, the more activity on your website, the higher it will rank in search results. For maximum visibility you should encourage patients to visit your website and leave reviews on your Google+ Page. Make sure you install Google Analytics for the best website statistics to measure and signal activity. Social media links and feeds from Facebook, Twitter and your Blog will also keep your homepage fresh and active.
Although this may seem like a lot to remember, with a little help and support from an experienced web marketing team, your practice can soon become an online success. With an expert team such as Dental Focus ® working alongside you, you will be able to create a beautiful, bespoke website that fully reflects your practice vision, and is fully optimised for the web to attract as many visitors as possible.
For more information call 020 7183 8388, or visit www.dental-focus.com