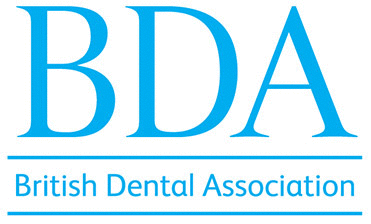 How much time do you spend marketing your dental practice? How much energy do you invest trying to generate new leads and find new patients to add to your books? One of the most cost-effective marketing strategies today is to set up in a website.
However, while numerous dental practices now have their own website, many teams still find that their phones aren't ringing and they're not generating any leads. Their website may contain all the latest features, but still there's something missing – that special something to take the website on to the next level.
Click here to read the full article, as seen in British Dental Association News.