Why Are Mobile Websites Essential?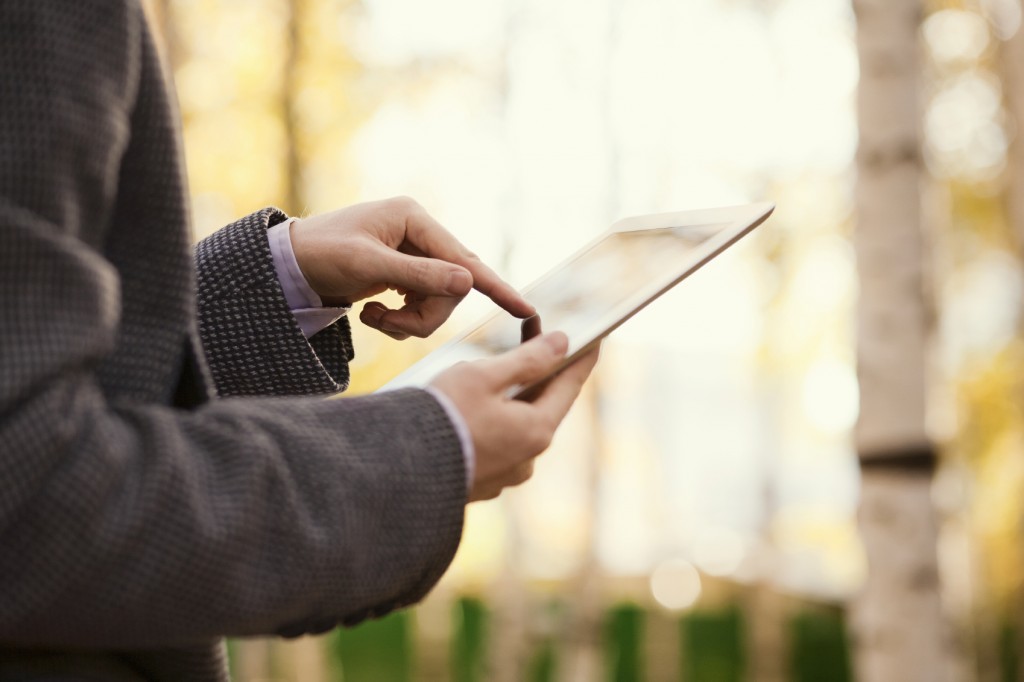 The use of the internet has changed dramatically in the last five years, and this has altered the way websites need to be programmed. Originally, the majority of users viewed websites on a computer or laptop, which meant that web designers didn't need to be overly concerned about page resolutions and plugins.
To build a website that showcases your practice on every screen, from smartphones and tablets to computers and TVs, please ensure your patients get a great browsing experience regardless of what device they use. For example, If you want to reach people on a mobile, you've got to have a mobile site. Though it seems obvious, a study found that 96% of consumers have encountered sites that weren't designed with mobile in mind.
When a website is created, SEO normally follows to ensure that content appears across all search engines. However, optimising for desktop search doesn't necessarily mean that a website will perform well in a mobile search.
For instance, one technique to use is responsive web design, which allows a website to automatically adapt itself to display on the viewer's device. Contact us to find out more ways to go mobile, and for more information about why mobile websites are essential to a business.
https://www.dentalfocus.com/contact-us.html
---