Who is THS and Brian Anderson?
'If you're a dental professional or an owner of a dental practice 
and

 you haven't consulted with Dental Focus, you're not allowing yourself to fully experience what 

is

 possible for you, your patients 

and

 your profession' – 

Brian

 

And

erson
Who 
is

 

Brian

 

And

erson

, founder of 

THS

?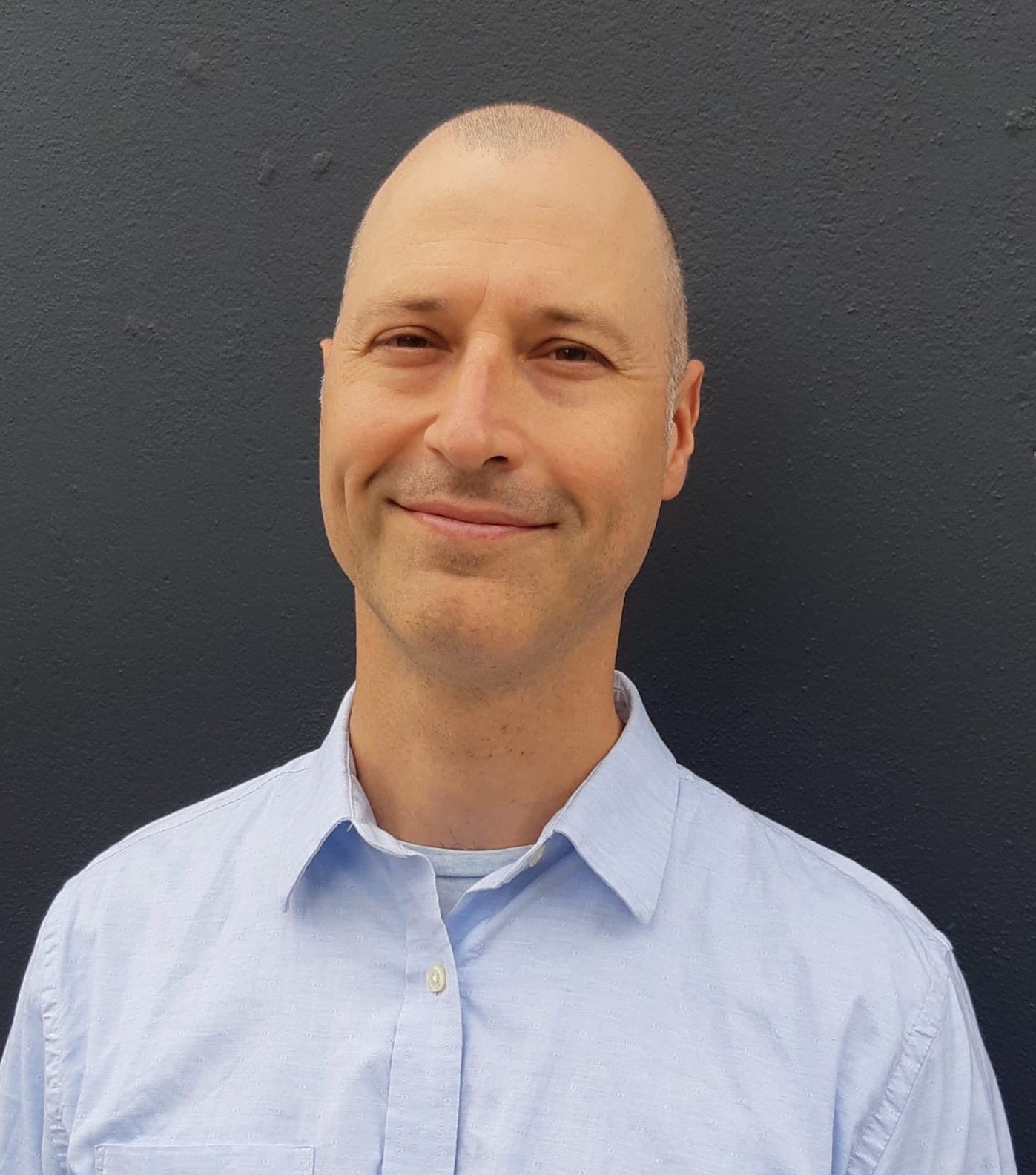 Brian is a champion for dentistry with over 15 years of experience working in both the private and public sector supporting practices with business, communications and marketing strategies to give the best patient experience possible. Brian brings the ability to show how dentistry is a major part of one's health plan using oral-systemic education and point of care screenings.
In 2015, Brian came to London via a prestigious Harley Street Dental group and has since worked with hundreds of dental practices here in the United Kingdom. His expertise is in showing how dentistry enhances lives through empowering dental teams to educate, screen and give patients the best dental experience possible.
Brian founded Total Health Screens in 2019 and is working with dental practices across the United Kingdom to bring preventative health screens such as Lipid Cholesterol, Glucose, HBa1c, Vitamin D and other vital screens to the patient journey. This approach provides an increase in team morale, higher treatment acceptance, patient satisfaction and the innovation our less than preventative healthcare system needs.
Who

 

is

 Simon Gallier BDS, Director of 

THS

?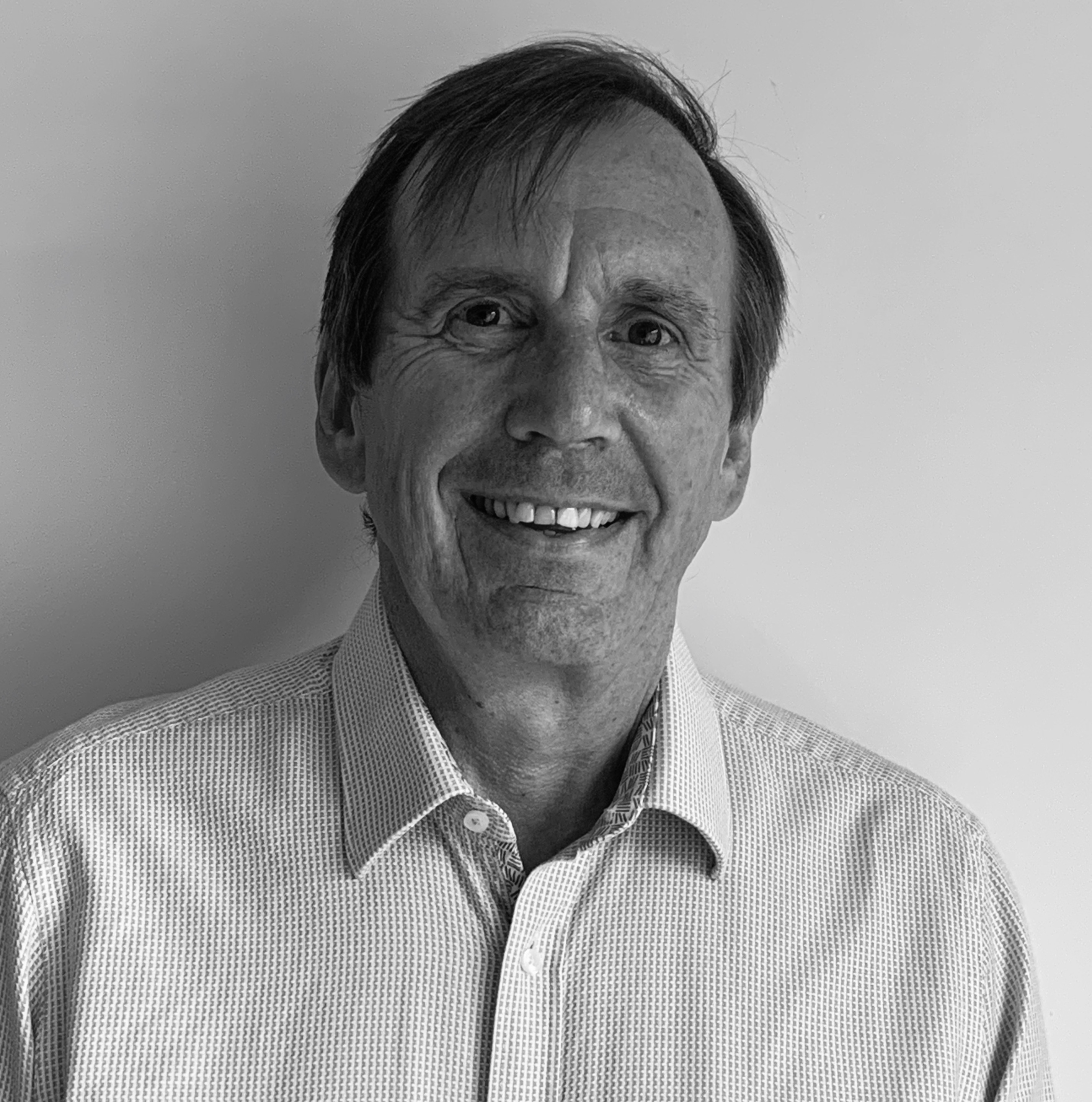 Qualified as a dentist in 1982 from the Turner Dental School in Manchester, Simon has owned and run his own mixed dental practices which culminated in a multi-site dental and whole-body aesthetic clinic. In 2020 he joined forces with Brian as a director of Total Health Screens.
"General dental practice is about the staff and the patients. It is about doing what is right for both of these in the long term. I have long believed that the personal relationship and mutual trust that develops over a period of time within this setting is unique in healthcare. We get to know our patients, their families, their children and their grandchildren. This set me on the journey of thinking of what else can we offer that isn't offered elsewhere that might potentially enhance and improve their lives." Simon


---