Best Practice in Digital Design for a Dental Practice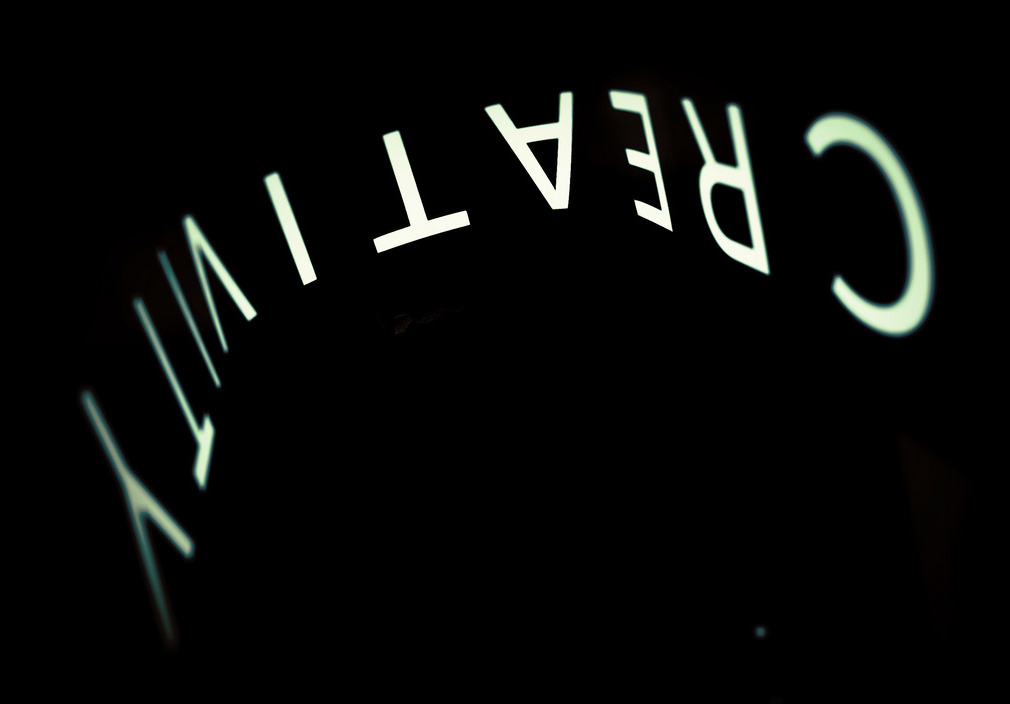 Creative design is becoming steadily more important in the digital age for dentistry – not less so.
More and more practices are seeking to and are able to, provide their patients with the best and most beautifully designed experiences – across all digital touch points.
They can now communicate, utilising the highest standard of creative marketing excellence, across email, mobile, social, display and web.
That's what we do at Dental Focus. Literally we first 'focus' on the dental marketing message, and then the most effective means of innovative execution.
Adrian Adler is "the Wizard" at Dental Focus Web Design.

Remember to subscribe to our E-Newsletter.

If you have any questions or need help, email us or call 020 7183 8388.
---