Make Polling part of your Social Media strategy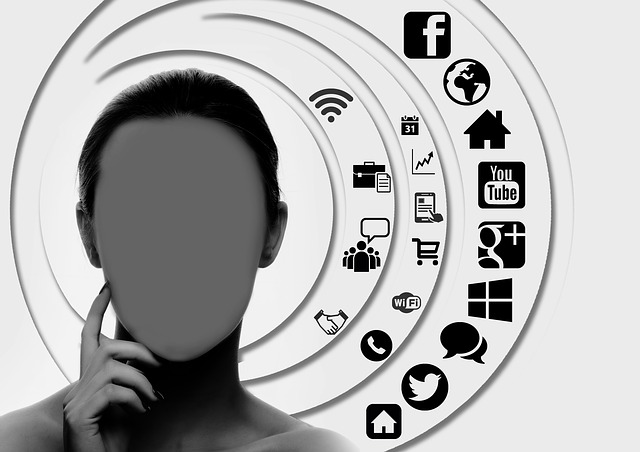 'Polling' is a very powerful tool that dental practices can use as part of their social strategy (to market the practice).
Big brands often pay a lot of money to have outside services and companies survey customers to get product feedback. Others use social listening tools to see what people are saying about their products.
But dental practices can be more direct and go straight to patients on a social media channel.
Please see this (please just read 'patients' instead of 'customers'):
http://searchenginewatch.com/article/2346906/5-Reasons-to-Include-Polling-in-Your-Social-Media-Strategy
---