Campos Dental – a brand new dental practice in Edgware
At Dental Focus, we work with a variety of dentists and dental practices in the UK (and worldwide). One of the most common reasons we get approached to help someone with their marketing is when they are about to embark on their very first dental practice. This is one of the most exciting experiences for us, as we love to help dentists in this situation and share our knowledge and expertise to help them grow their dental practice rapidly because the stakes are higher.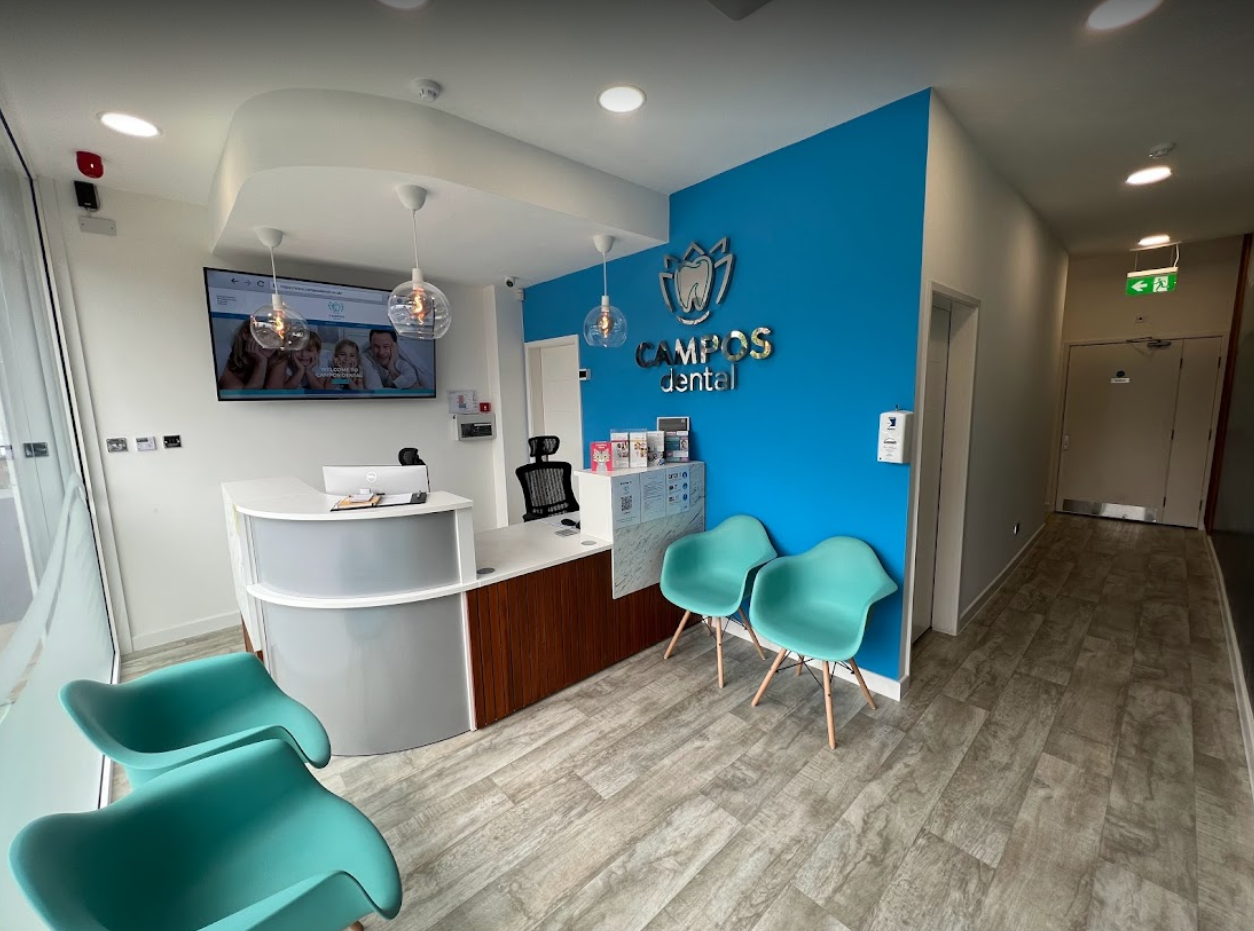 When dentist in Edgware Jacqueline Jacobs approached us regarding her plans to open up her first dental practice – Campos Dental – I was thrilled to be speaking with such an experienced dentist and someone who had such a passionate story about continuing the legacy of her family name – Campos. We set to work on creating Jacqueline a beautiful website, working with her to ensure the logo and branding that she had already chosen were then incorporated into the new website design we were making for her. 
One of the challenges of starting a brand new website is the scary feeling of an empty canvas. Whereas many established practices are likely on their 4th or 5th website in 2022, new practices do not have the luxury of evolving their brand and learning from previous endeavours. Not to mention having to find lots of content. This is why a lot of dentists choose Dental Focus, because we only work with dental clients and can help them with content (wording, imagery, videos), so that the website creation journey can be more about them. Once Jacqueline was able to see the work we were doing and enhance it with her own team photos, practice imagery, and case studies/patient reviews, the website really came together. 
Once the website was launched, I visited the practice on its opening day and was blown away by the stunning interior of their dental practice in Edgware. Jacqueline's partner Steven Jacobs is the Director of the practice and had let me know about their own marketing plans which had helped them fill their books for the first few weeks – something vital for a new practice. Leaflet drops seemed to have been very effective, as well as some social media posting to help establish them in the local community. We now look forward to assisting them with their search engine optimisation and hope to achieve top rankings in their area for their website. I gave them guidance about the importance of collecting lots of Google Reviews – this is essential for new practices, as well as leaning on the experience of the Dental Focus team ongoing. Unlike many other marketing agencies, the website is only the first chapter of our relationship with dentists and dental practice. We continue to help them grow for years to come. 
I can't wait to see how Campos Dental grows from strength to strength and feel honoured to have been at the right place and the right time to hear Jacqueline's story and to be on this journey with her.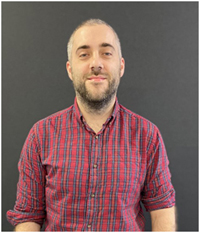 Chris Olson is the Senior Marketing Consultant at Dental Focus. He has worked with 100s of dental practices across the UK and Australia, attracting ideal patients and providing advanced marketing strategies.
---