Create your own Hashtag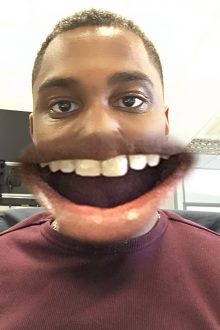 Why is it important to use your own hashtags? Because on Instagram every hashtag has its own searchable gallery where images are displayed in two categories: 'Top Posts' & 'Most Recent'.
A 'Top Post' is one that has recently been posted and received a lot of engagement making it the most visible in that category. 'Most Recent' posts are as the name suggests however if the post is not receiving much engagement it will quickly be pushed down the gallery depending on how competitive the hashtag is.
For best practice, I would suggest a mix of popular and less popular hashtags for a chance of standing out and finding an audience that cares about your content. Recent research has shown that 9 -11 hashtags comprised of popular, mid-ranged and niche/branded hashtags are ideal for generating the best reach.
Before you settle on branded or niche hashtags consider this:
Does the hashtag appeal to your target audience?
Does your content fit with your hashtag?
Will your hashtag be considered spammy?
Is the hashtag banned?
How many hashtags are you using per post?
Dominic Haslam
Social Media Guru
Check out the lectures we will be delivering at the Dentistry Show – NEC, Birmingham here
Learn more about Dental Social Media here
Call me on 020 7183 8388 for a friendly chat!
---