Heard of Instagram Pods?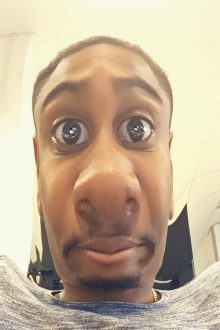 An Instagram pod is a group of users who work together to artificially inflate the popularity of a post to increase its reach. These groups are on Facebook with varying numbers of members. They work with one member posting on Instagram, all other members are then informed so they can like and comment on the post. The reasons for doing this are simple, Instagram's algorithm detects the early velocity of the post alluding to it being popular meaning it gains more reach.
Pods have become increasingly popular over the years however the problem with being apart of a pod (depending on size) is that it takes a lot of time to engage with each members post.
Pods groups can be found on Facebook but have recently caught the attention of Facebook moderators. This week we have seen Facebook suspend some of the larger groups which have thousands of members. It is very likely that the Social Network will clamp down harder on this type of activity in the future by suspending or even removing personal accounts.
If you are part of a pod or considering one you may want to reconsider. Think about the impact of the results to your business beyond the metrics of likes, comments and shares.
Dominic Haslam
Social Media Guru
Check out the lectures we will be delivering at the Dentistry Show – NEC, Birmingham here
Learn more about Dental Social Media here
Call me on 020 7183 8388 for a friendly chat!
---