Your ad was not approved, sound familiar?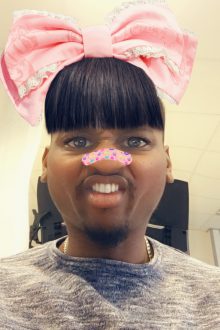 If you have a Facebook page for your practice and have the experience of running ads or boosting posts, chances are you'll have encountered the "Your ad wasn't approved" message which can be incredibly frustrating because there is minimal insight on how to fix it.
The Facebook system is very sensitive because it does its best to identify any offensive, harassing or inflammatory ads. Although this is excellent the problems occur when harmless ads are triggered because of misconstrued wording.
Essentially Facebook wants you to target individuals but not single them out by identifying personal characteristics. So to ensure your ads get approved try the following:
Avoid using the word "you" because it implies you are singling an individual out in your message.
Focus on the content in the ad and convey the benefits/value.
Avoid using the word "other" or "others" because this indirectly groups users with other users like them.
The next time your ad gets denied, take a bit of time to revise and ensure you are not unintentionally singling out users based on personal characteristics. 
Dominic Haslam
Social Media Guru
Check out the lectures we will be delivering at the Dentistry Show – NEC, Birmingham here
Learn more about Dental Social Media here
Call me on 020 7183 8388 for a friendly chat!
---