Dental Website Design Awards 2010!
The 2010 Dentistry Awards have shortlisted the finalists for the Best Dental Websites. We can't wait for the glitzy and glamourous ceremony night to unfold. All the judging is independent and we have no say nor influence. But as a main sponsor for 4 years, I'll be up on stage for the 3rd year running to announce the finalists and the winners. I love these dentist website awards because it gives our clients the opportunity to be deservingly recognised by the dental profession for their hard work and effort in helping us raise the bar and setting new standards and goals. A successful dental website is not magic – it's a reflection of the dental business, a reflection of you.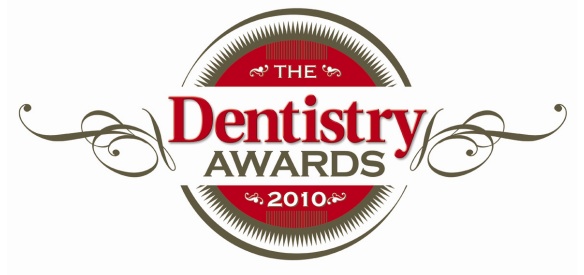 The Dentistry Awards – Organised by Dentistry.co.uk – Dental News, Jobs, Course & Dentist CPD
Every year we seem to be congratulating our own dentist clients and meeting winners who want to be our clients. Wish us luck, and as always, Dental Focus Web Design is proud to have its clients dominating the Awards (not just Google!), an end to another great year – let the party begin!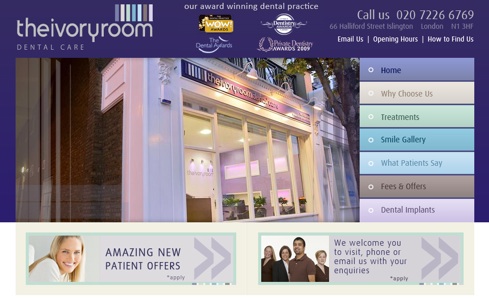 4 out of 5!
Finalists for Best Website
The Ivory Room, The Courtyard Clinic,
Lifestyle Dental, Harley Street Smile Clinic
Finalists for New Website



2 out of 3!


Finalists for Best Specialist Website

Krishan Joshi is "the Master" at Dental Focus Web Design.
Become his friend on Facebook – www.facebook.com/DentalFocusWebsites
Remember to subscribe to our Blog of Secrets so you can get the latest dental marketing ideas and video tips immediately by e-mail.
If you would like some free advice, Email Us or call 020 7183 8388.
---