Facebook: To ad or not to ad?
In a move that may deter some of its users, Facebook is planning to add video advertisements to its website. With companies like YouTube already having this integrated, by having short video clips shown before users can view the video they have searched for, it seems as though this is becoming more popular. With Facebook about to start, it raises the question how long before other social network sites will start to follow?
Although users may not find this the best news, it seems that Facebook has its reasons to make the decision according to a new report released by Morgan Stanley. The report predicts the advertisements will soon bring in an estimated $1 billion and by the year 2020, Facebook could be raking in as much as $6.5 billion per year. A clear increase in profit for Facebook.
It is looking to be a slow start for the adverts to be fully added to Facebook, as reports show that the ads will start out in the U.S later this year. They then plan to hit European users in the later part of 2014 and will continue to reach different parts worldwide slowly. It is almost certain there will be different opinions emerging as the advertisements reach different parts.
With Facebook being used more frequently in today's society, particularly with the rise of smartphones having apps available for these sites, no doubt users are going to be wondering what differences they will see on different devices and how much Facebook is going to change for them.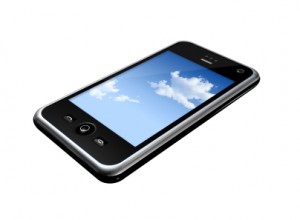 For more information on the ads coming to Facebook, including what will users see when they are on Facebook, and the first reactions on this idea, we are providing you with the following published article.
http://www.sitepronews.com/2013/08/09/facebook-expected-to-rake-in-1-billion-from-video-ads-in-2014/?utm_source=newsletter+-+2013-08-10&utm_medium=email&utm_campaign=Article%2BUpdate
---