More magic, less logic?
Analytics is mostly about generating stats, but can data alone help you to generate more business online? Certainly, data will allow you to improve your conversion rates and generate more qualified leads by telling you what is and isn't working across multiple digital channels, but should analytics be your first – or even only – point of concern when structuring an online marketing campaign?
Currently, one of our biggest brands is changing its numbers-led marketing strategy, adjusting it in favour of rewarding marketers who are prepared to take risks and back creative ideas. So, which route has more potential for the future of dental marketing?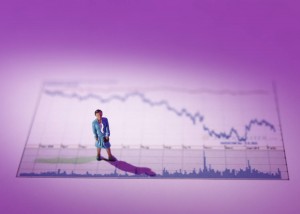 To see both sides of this argument, we are providing you with two published articles, below. The first discusses the importance of analytics-led marketing strategies, arguing that a structured, logical and formulaic approach allows for generation of more qualified, educated leads, measurable results regarding digital channels' delivery of relevant content, how well and how positively your brand is engaging with your audience, and the overall identification of measurements meaningful to your business.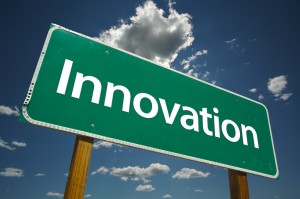 However, what is argued in the second article, and by VP of Marketing for Unilever, Marc Mathieu, is that true, drastic success can only be attained through a balance of logical strategy and creative thinking, and a marketing plan that puts it's audience, not it's statistics, in the spotlight. Mathieu, who previously worked with Coca Cola, claims that creativity-led marketing, whilst allowing for mistakes, also allows for flair and greatly increased marketing success.
What do you think?
Read more for yourself here:
"More than Metrics: how to use multichannel measurement and analytics to drive your brand"
"Unilever is on a quest for magic – and failure is an option"
Best wishes,
The Dental Focus team.
---