How to get ideal patients from your dental practice website – Practice Plan in Reading
Dental Website Design UK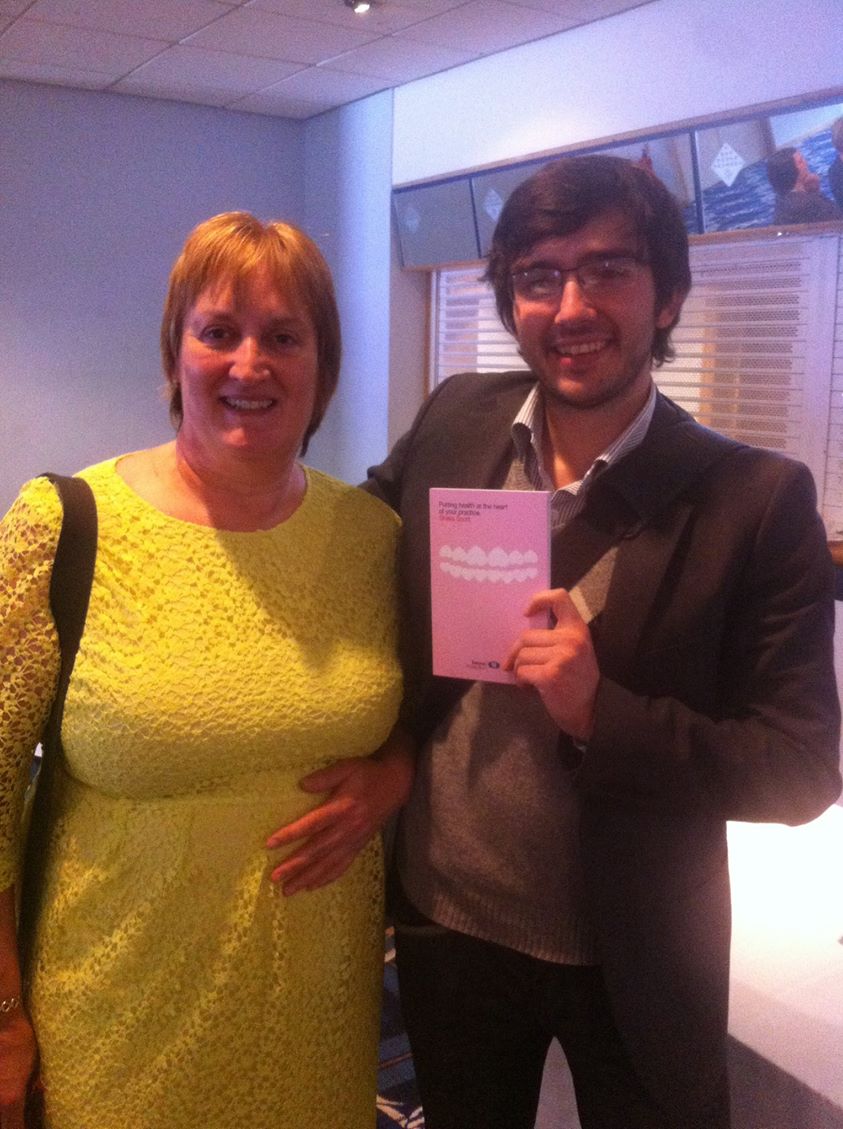 The Practice Plan Practice Management Conference 2014 in Reading has been a sensational day of keynote speakers including Sheila Scott, Kevin Lewis, Steve Brown, Steve Philip and Nigel Jones. The digital marketing lecture was hosted by Alfie Jones who covered Google Page 1, Google Reviews and Emotional Websites.
Krishan Joshi Founder of Dental Focus said, "I trust Alfie will be phenomenal and be fully present to give the most valuable lecture on how to get ideal patients from your dental practice website".
Alfie Jones, Business Development Manager at Dental Focus said, "Google reviews are a big part of the puzzle and having the right strategy to approach patients makes all the difference. Communication is 'strategy' plus 'connection' and this is how we break down the approach. Google Page 1 is important for attracting ideal patients to your dental practice website and again having the right strategy in terms of infrastructure is crucial so that you are gaining rankings with power versus force."
Kevin Lewis said "the speed at which online is impacting dental practices is taking everyone by surprise, even the GDC just developed policies for social media"
Steve Philip from Cherrybank Dental Spa said "I'm really  enjoying a dental conference geared towards managing a practice with an excellent line up of speakers and a room full of eager practice owners and managers!"
Gemma Gibson from Dental Directory said "its great to network with such a friendly group and catch up with everyone!"
Sheila Scott said, "Alfie Jones has brought sexy back to digital marketing and dental practice websites. I'm very excited about what this young man has to say!"
Les Jones from Practice Plan said "I am beside myself with excitement" and had earlier shown me all of his gadgets with which he was going to record the days events!
Nigel Jones from Practice Plan said "it's great to see so much practical advice for practices about things like communication in the practice and marketing and how to put theories into practice"
Alfie Jones had earlier determined that none of us were related.
Marvyn Ebanks from Dental Focus said "its a great to be here amongst such gorgeous people and to watch, learn and network, plus these cookies are delicious, Smarties AND Eminems, mmm"
---