NHS Dental Band Update 2020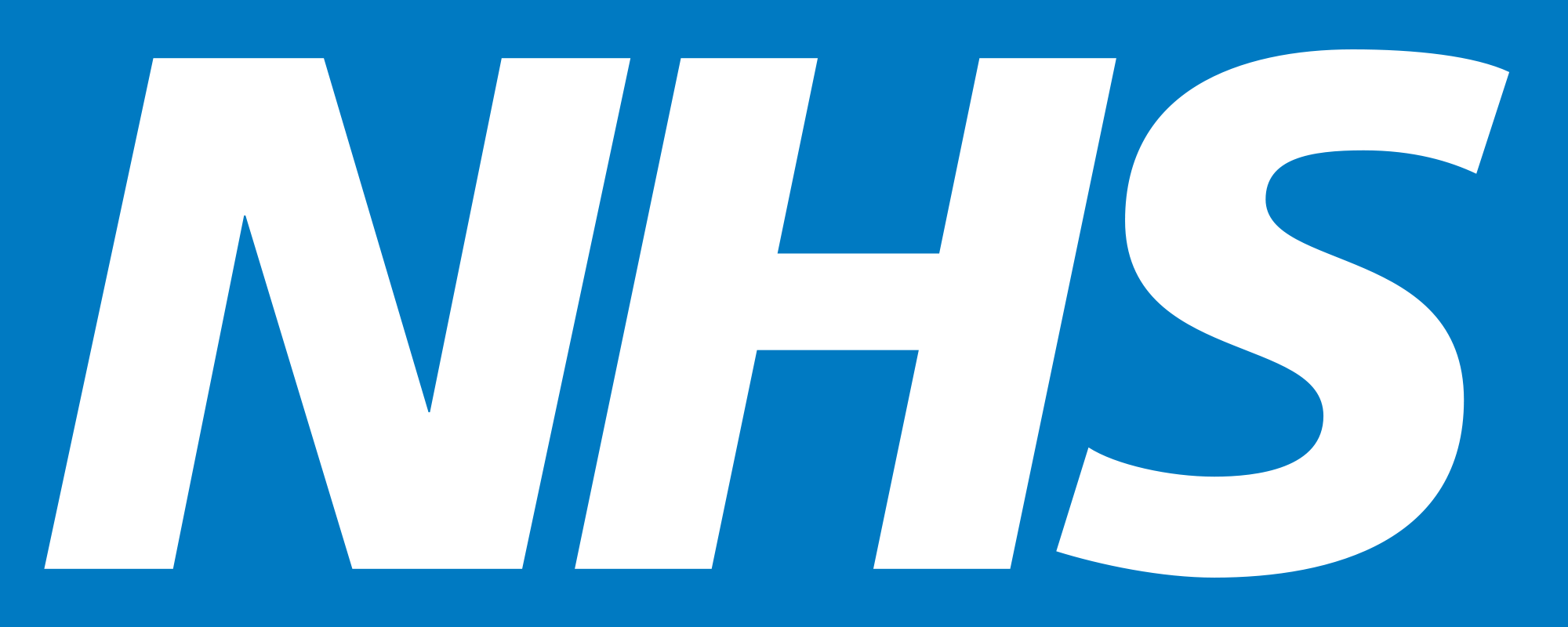 We are aware that NHS Dental Band Charges will be increasing by 5% from the 14th December 2020.
At Dental Focus, our #1 priority is to keep our clients websites compliant with the GDC, CQC, ICO & NHS. We will be working on updating the NHS Dental Charges for all affected clients on the Client Service Plan (CSP) and Hosting & Compliance Plan.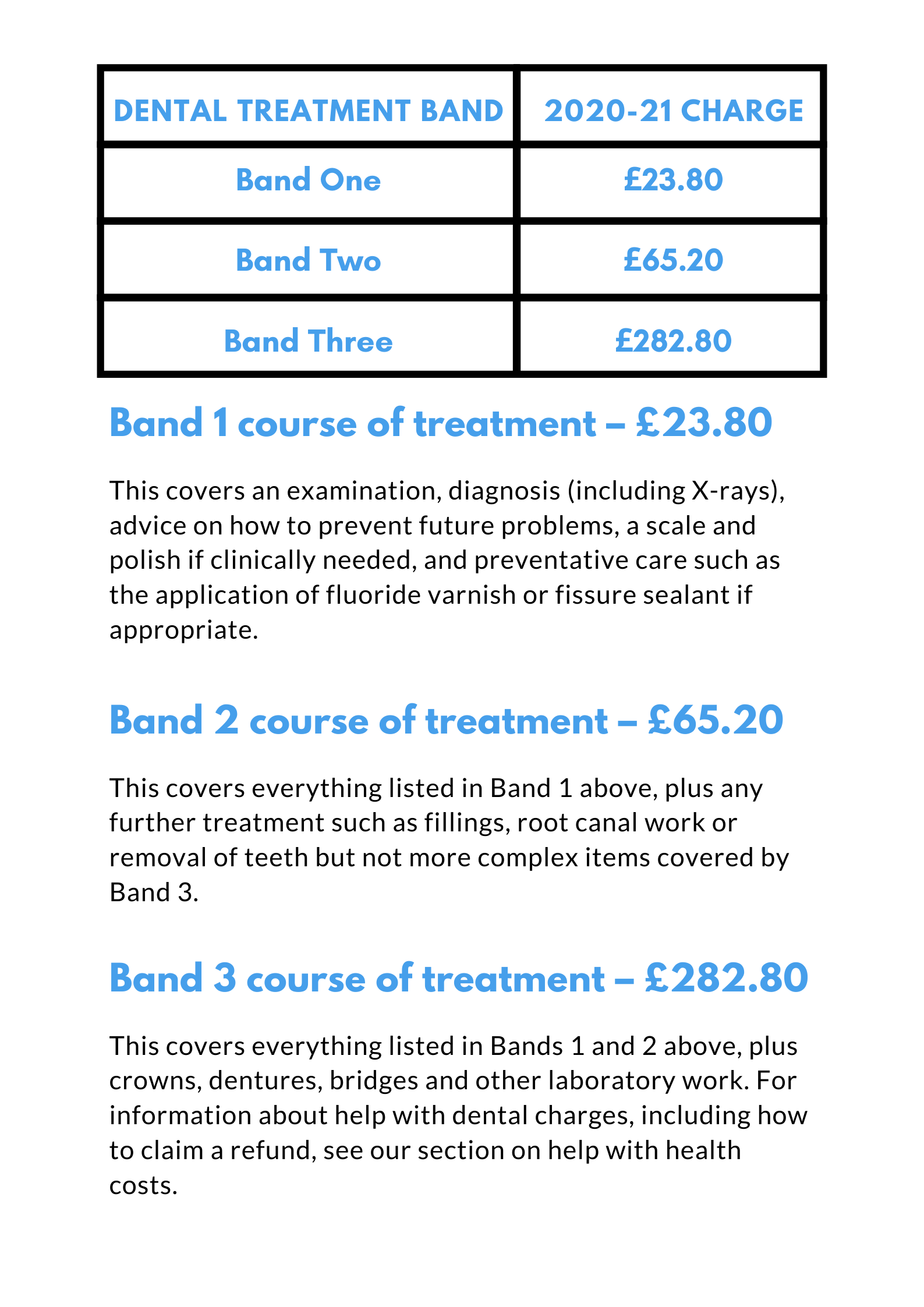 Please allow up to 48 hours from the 14th for these changes to be applied, you may need to hard refresh your browser to see the latest changes (guidance below).
If you find your NHS Dental Band Charges have not increased, please email the Client Service Team at update@dentalfocus.com who will help you as a priority.
If you don't see the updates on your website, you may need to hard refresh the page (please press Ctrl F5 Windows or Command 'R' on Mac). Web browsers sometimes save files to help pages load more quickly, so sometimes you will see an old version of a web page instead of the most recent one.
---