Social Media strategy during lockdown (November edition)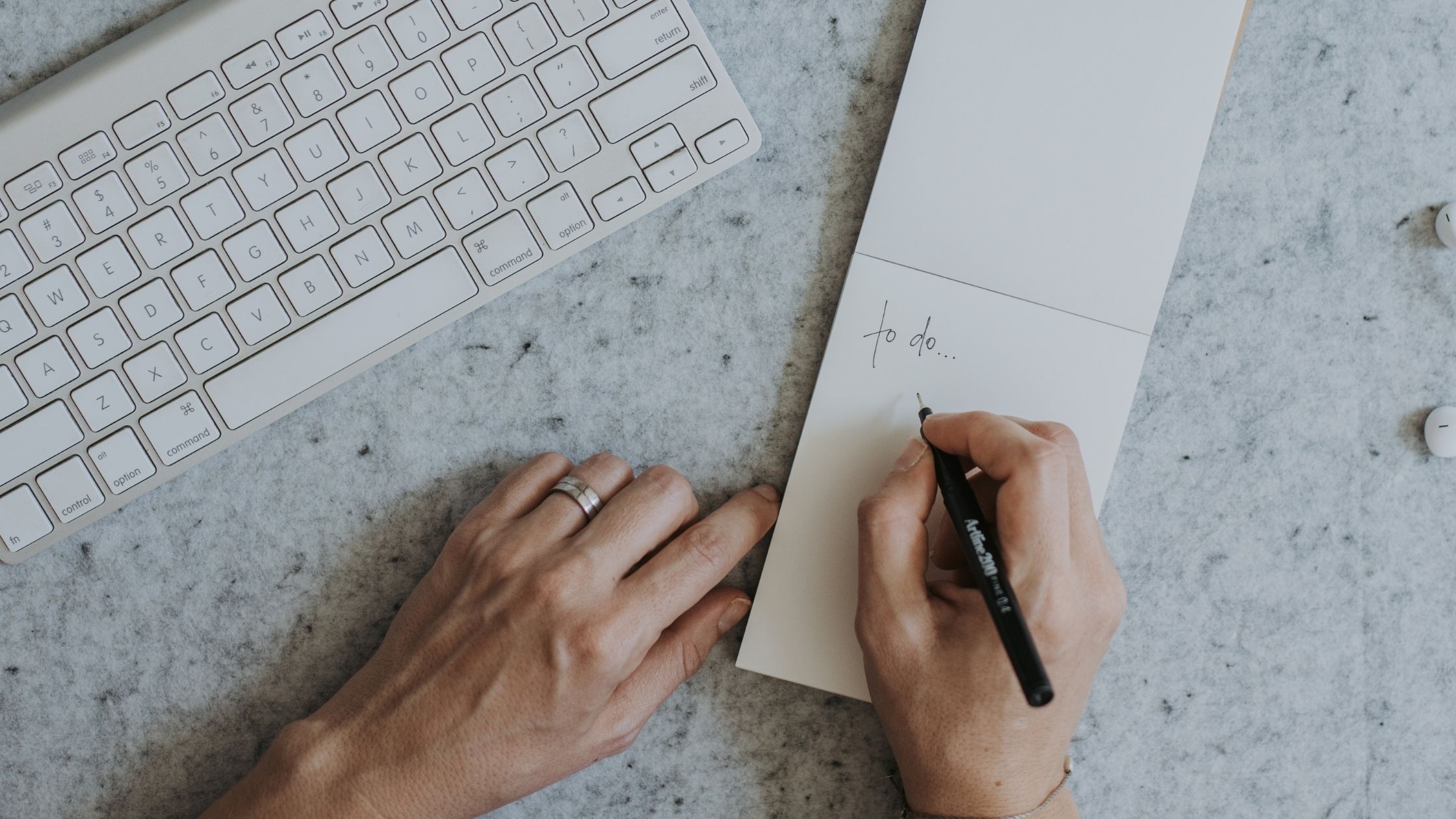 Are you using your Social Media during the lockdown period?
There will be an undoubted increase in social media usage and as a means to help your patients pass the time here are 3 themes you can use as part of your content strategy this month.
A force for good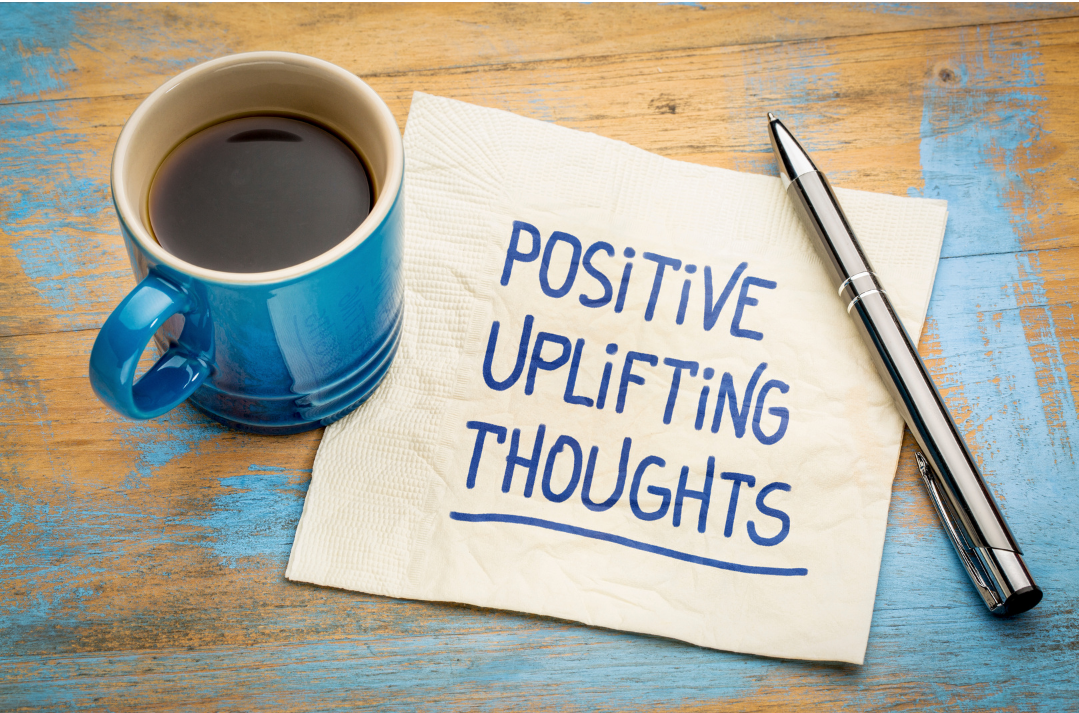 We believe it is important to communicate messages of support and positivity during lockdown whilst staying true to your brand values.
This content could include:
– Quotes of positivity/messages of reassurance
– Highlighting support groups within your community 
– Reminding patients about dental emergency procedures
– Entertaining patients with videos inside your practice
– Fun challenges/puzzles 
Patients first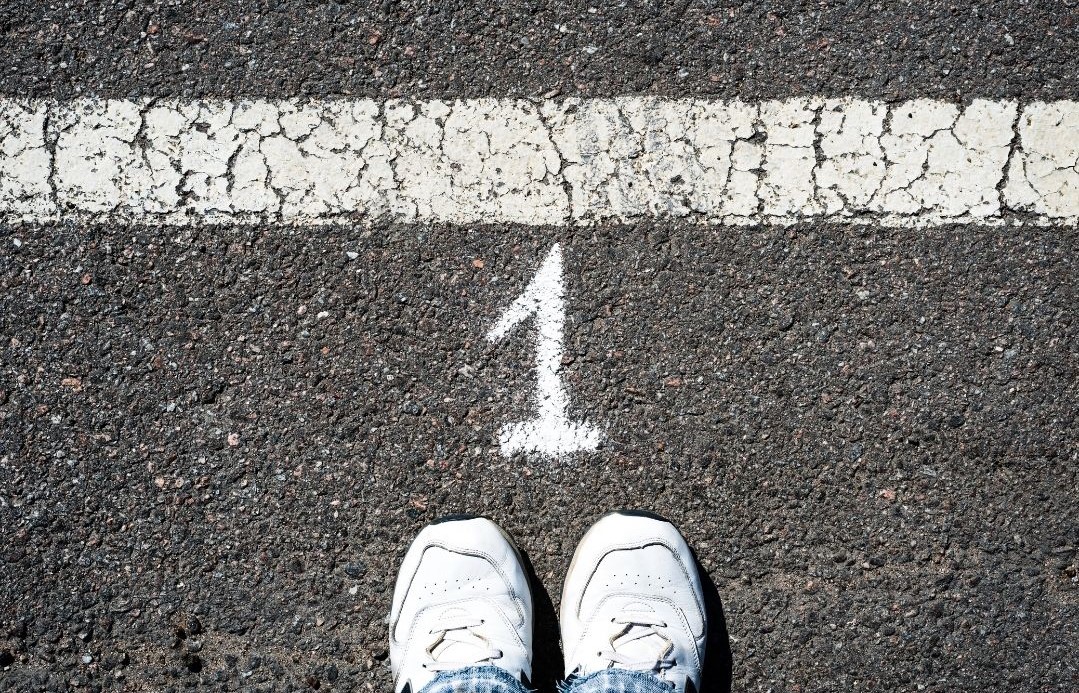 Understanding what your patients want to see from your brand is critical and we believe the following content could work well for you:
– Updates from your dental team
– Addressing frequently asked questions
– The new patient journey and patient safety
– Patient testimonials (ideally video)
– Oral health tips
Mouth Cancer Action month

Taking place throughout November, join thousands of amazing people who are raising awareness of mouth cancer within their communities and sharing the important message of being mouth aware. 
This content could include:
– Teaching how to spot mouth cancer early and regularly checking for unusual changes in the mouth.
– Educating on what is likely to cause mouth cancer and reducing risks.
– Reminding patients to act quickly when they see something out of the ordinary by visiting your practice.
–  Supporting/donating to a cause such as the Mouth Cancer Foundation and their annual Mouth Cancer walk which can be done at home www.mouthcancerwalk.org.
Stay Safe,
Kind regards,
Dom
Social Media Manager
---