#TubulesLive – Social media and video marketing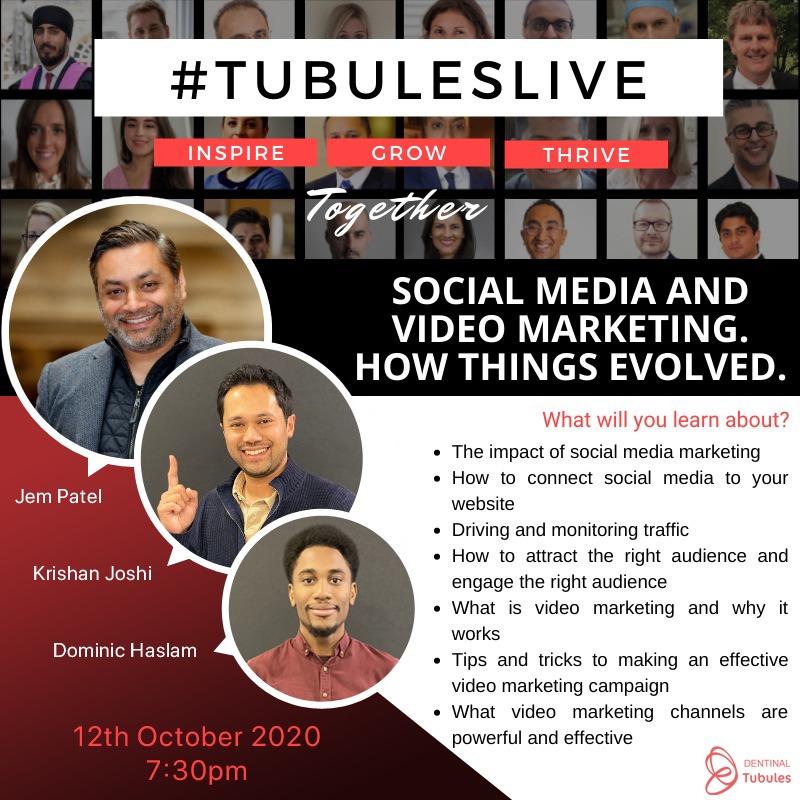 Social media and video marketing.
How things evolved.
Success stories?
12 October 2020 at 7:30pm BST

As your practices recover from the set back of the COVID 19 challenges, marketing is going to be a key driver in the success of your practice. Engaging current patients as well as attracting new patients in uncertain times will be a driver for success.
Both social media and video marketing have been proven to show great success when used correctly and effectively.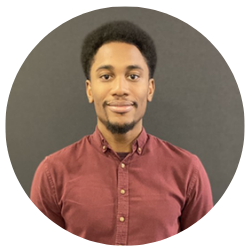 Dominic Haslam is the Social Media Manager at Dental Focus, the UK market leader in award-winning dental websites and has an extensive background in social engagement content for a multitude of dental practices.

Krishan Joshi, Founder of Dental Focus, who has nearly 20 years experience in the dental digital world will cover:
The impact of social media marketing
How to connect social media to your website
Driving and monitoring traffic
How to attract the right audience and engage the right audience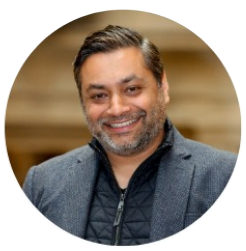 Jemish Patel who has over 11 years of experience in video marketing in dentistry and over 20 years in the video media field will cover: 
What is video marketing and why it works
Why video marketing is effective and what is ROI on video marketing
What are the tips and tricks to making an effective video marketing campaign
What video marketing channels are powerful and effective

---